Siena Restaurant Group announces closure of Providence location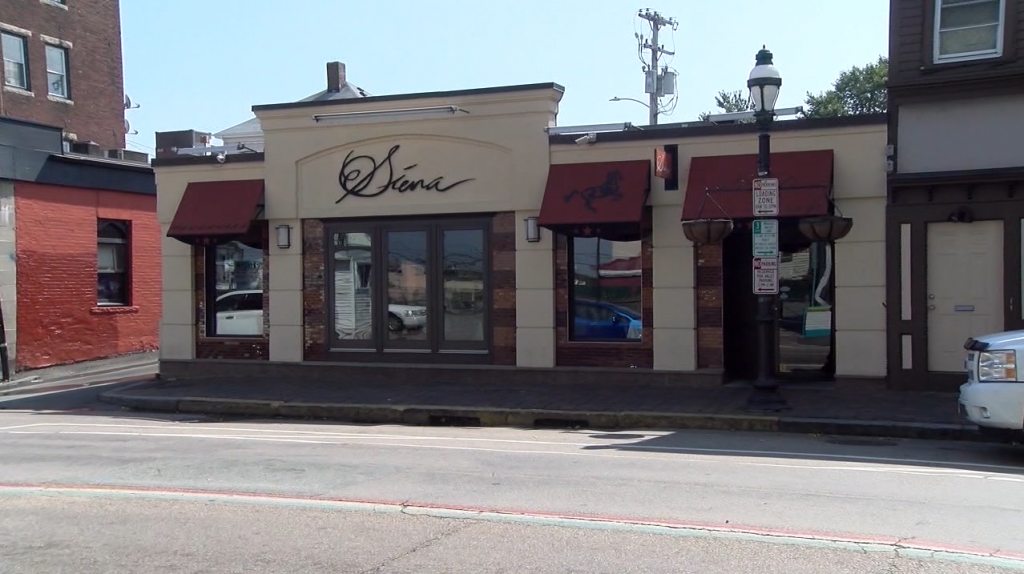 PROVIDENCE, R.I. (WLNE)- Anthony Tarro, Siena owner and president, has announced the Federal Hill location has permanently closed.
"This, in no way, was an easy decision – Providence is where it all began for Siena, and I hope one day there is an opportunity to return," said Tarro. "We absolutely tried our best to reopen Providence, but in the end, it was not feasible. And although painful, it is a necessary transition to growing Siena again in the future."
Due to the COVID-19 pandemic, increased costs, food and supply shortages, staffing issues, and customer reduction, the restaurant group made the decision to close it's doors.
Tarro continued, "Siena would not be what it is today without the countless regulars, area businesses, and travelers to Rhode Island that have supported our restaurants for years. I cannot thank our customers enough and want everyone to know we remain as committed as ever to providing an outstanding food, beverage, and service experience at our two other locations."
Siena East Greenwich and Siena Smithfield will remain open, gift certificates from the Providence location will be honored at both.