Sign-ups begin for Massachusetts seniors looking to get vaccinated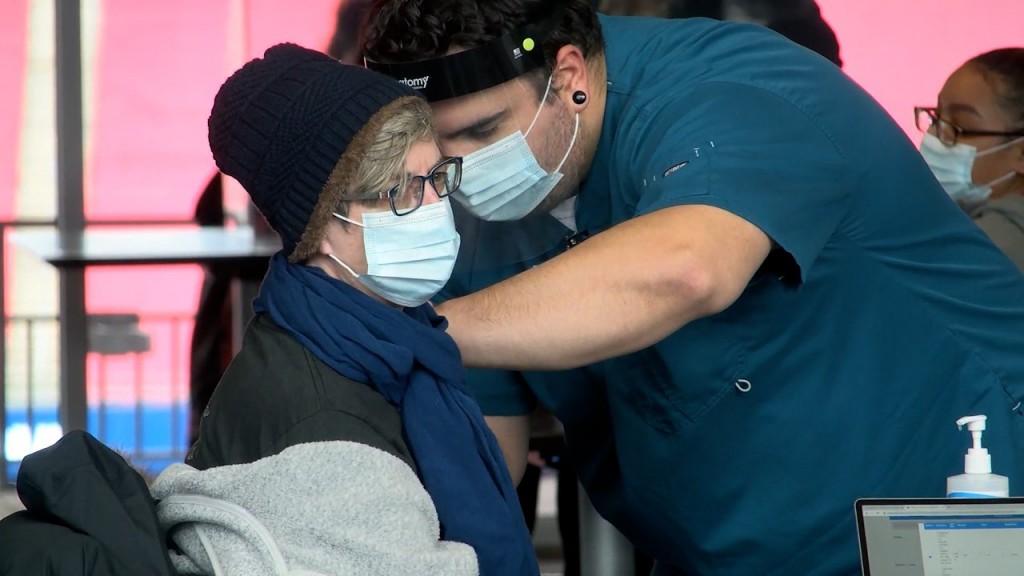 BOSTON, M.A. (WLNE) — Starting Wednesday, Massachusetts residents over the age of 75 can begin scheduling appointments for their Covid-19 vaccines.
The Bay State's senior citizens will be the first group in Phase 2 eligible to get vaccinated. Phase 2 officially begins Monday.
The state has rolled out an online portal www.mass.gov/covidvaccinemap, where residents will find a map with vaccination locations. Each location is color-coded by who they serve.
When you click on a location, you'll be directed to another site where you can make your appointment.
However, some say the state's portal is too confusing for its oldest residents to figure out.
"We are concerned that a lot of people are not savvy with the internet and may not even have access to the internet," said Mike Festa of AARP Massachusetts.
Some locations listed on the state's online portal have a phone number you can call to make an appointment, but most do not.
Other states like New Hampshire have set up call centers to help walk residents through the sign-up process. No word from Bay State leaders if a similar plan is in the works for Massachusetts.
(c) WLNE-TV // ABC 6 2021