Silver Alert in South Kingstown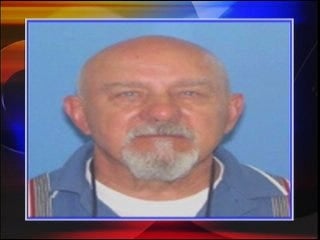 South Kingstown Police have issued a Silver Alert and need your help finding a missing elderly man.
69 year-old Harold Fracassa was last seen Tuesday in South Kingstown traveling towards Narragansett. He is described as being about 5 feet 7 inches tall, about 190 pounds, bald and with a gray goatee.
He was last seen wearing a blue collared shirt, gray shorts, and red, white and blue suspenders. Mr. Fracassa suffers from dementia.
If you see him, call the South Kingstown Police Department at 401-783-3321.