Silver City Galleria releases PSA following deadly stabbings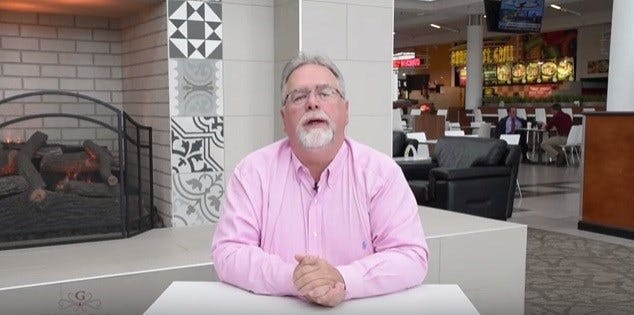 By News Staff
news@abc6.com
The manager of the Silver City Galleria addresses customers two weeks after a man went on a deadly stabbing spree inside the mall, killing another man inside Bertucci's before being shot and killed by an off-duty Sheriffs Deputy.
In a PSA, Tom Smith says in part, "in 3 minutes our world and our community's world was turned upside down…"
The manager says he wants to reassure his guests that they are prepared to handle any situation, with security officers who work around the clock.
They said they want to move on from the tragedy and welcome families back to the mall to shop and eat.
Watch the full PSA here.
© WLNE-TV 2016