Singer Billy Gilman helps light "Big Blue Bug" for holidays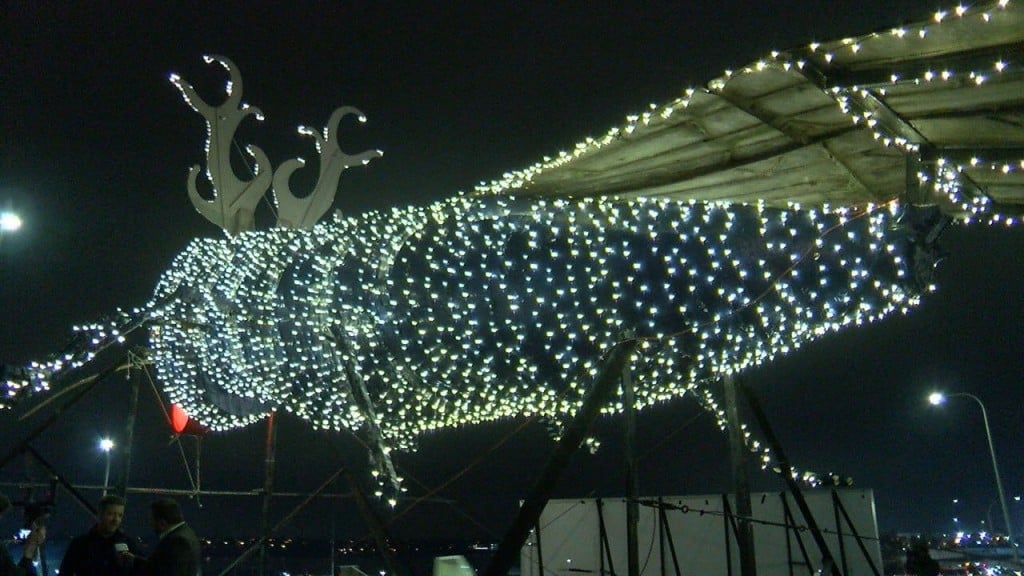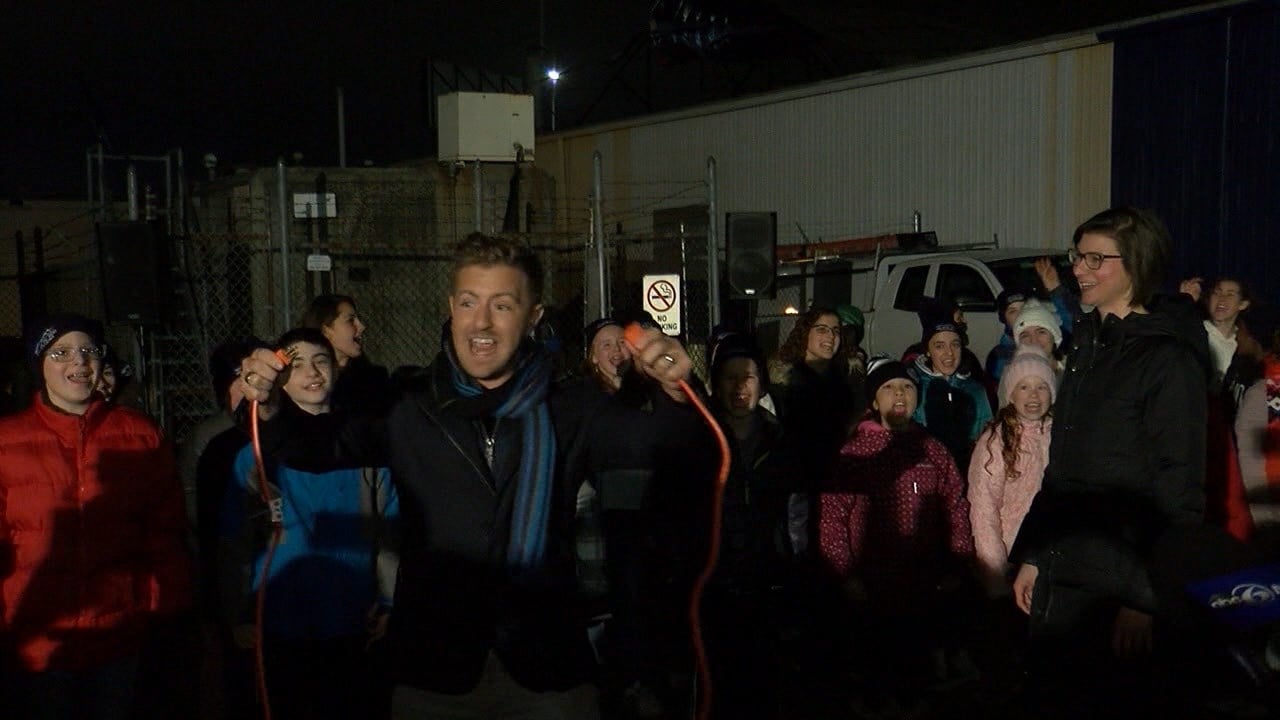 PROVIDENCE, R.I. (WLNE) — It's certainly one of Rhode Island's more unique traditions. The "Big Blue Bug" is once again lit up for the holidays.
Singer-songwriter and native Rhode Islander Billy Gilman did the honors Monday night at Big Blue Bug Solutions in Providence.
Members of the Rhode Island Children's chorus were also on hand, with some Christmas carols to get folks in the holiday spirit.
This is the 26th year that "Nibbles Woodaway" has been illuminated for the holiday season.
"The rest of the country can have the tree at Rockefeller Center. We've got the big blue Nibbles," said Big Blue Bug Solutions CEO Brian Goldman.
"It's great. You drive by this 100 times and you always wonder how do they do that. So to be part of something, to see how it works and help kick off the holiday season like this is cool," said Gilman.
The bug's 7,500 lights will be visible by all who drive along Route 95 from now through New Year's.
By the way, Billy Gilman will be back in town in just a few weeks. He'll be performing a holiday concert at the Dunkin' Donuts Center on December 8th.
© WLNE-TV / ABC6 2018