Single car crash kills 2, hospitalizes 1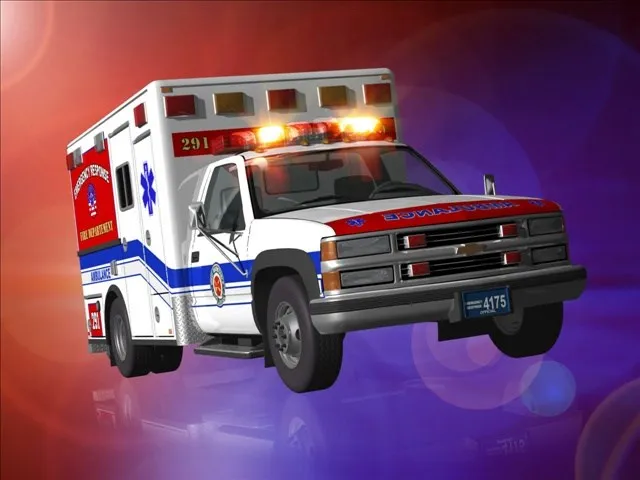 BERKLEY, MASS (WLNE) – Police are investigating a single-car crash that caused the death of two teenagers and sent another to the hospital.
Berkley Police received a 911 call around 6:10 p.m. for a report of a vehicle striking a tree in Sanford Street area.
According to the Bristol County District Attorney's office, the car was on fire when they arrived.
Police extricated one of the occupants of the vehicle and attempted to extricate a second before the fire fully engulfed the car.
The third individual from the vehicle was seeing walking near the area of the crash according to the D.A.
The deceased individuals were identified as 19-year-old Christian Couto and 18-year-old Devyn Crosby, both of Berkley.
Couto, whose father was the registered owner of the 2009 grey BMW involved in the crash, was the driver and Crosby was the backseat passenger.
The third person in the vehicle was rushed to Rhode Island Hospital and is currently in stable condition according to the D.A.
Foul play is not suspected at this time
©WLNE-TV/ABC6 2020