Sisson and Melville Ponds off-limits for people, pets because of algae bloom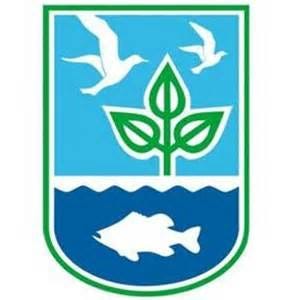 By News Staff
People and their pets are being warned to stay away from Sisson Pond and Melville Pond in Portsmouth.
The Rhode Island Department of Health says there is a blue-green algae bloom in the ponds, which can produce toxins that are harmful to humans and animals.
People are being asked not to ingest water or eat fish from the ponds, or allow pets to drink from or swim in the water.
The advisory is in effect until further notice.
Side effects of exposure are irritation of the skin, nose, eyes or throat, plus stomach ache, diarrhea, vomiting or nausea.
© WLNE-TV 2016