Six Different Players Score For Winnipeg As Jets Top Bruins In Season Opener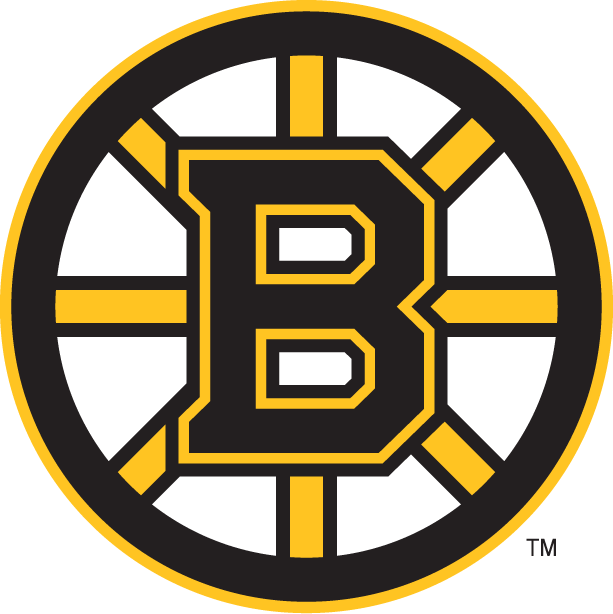 By JIMMY GOLEN
AP Sports Writer
BOSTON (AP) – Chris Thorburn and Nicolas Petan scored in the third period after Boston came within one goal, and the Winnipeg Jets opened the season with a 6-2 victory over the Bruins on Thursday night.
It was the first victory for the former Atlanta Thrashers in Boston since 2007, before the franchise moved to Winnipeg. The Bruins had beaten the Thrashers and Jets 13 consecutive times in Boston.
Ondrej Pavelec made 29 saves for the Jets. Mark Scheifele, Blake Wheeler and Drew Stafford scored in the second period to give the Jets a 3-1 lead.
David Pastrnak stickhandled along the left side before wristing it past Pavelec to make it 3-2 early in the third. But less than four minutes later, Thorburn sneaked through the defense and put a bouncing puck past Rask to make it 4-2.
David Krejci also scored for Boston, and Tuukka Rask made 26 saves.

AP-WF-10-09-15 0142GMT