Six Red Sox Pitchers Rocked for 18 Runs on 20 Hits at Baltimore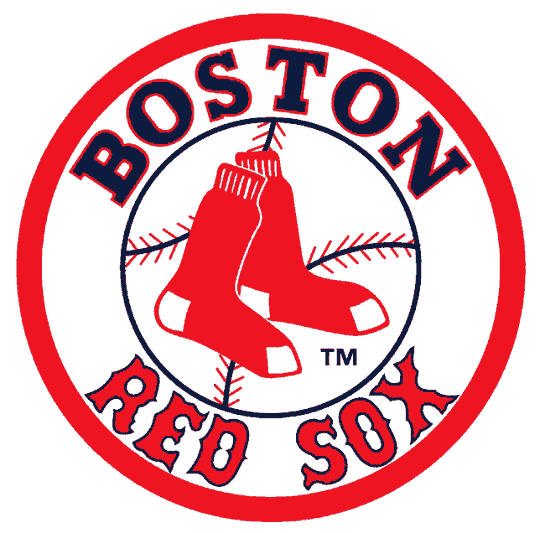 By DAVID GINSBURG=
AP Sports Writer=
BALTIMORE (AP) _ Delmon Young drove in five runs, Chris Davis homered and the Baltimore Orioles received a bounce-back pitching performance from Bud Norris in an 18-7 victory over the Boston Red Sox on Sunday.
Baltimore took control with a six-run third inning and led 12-0 in the sixth. Davis, Jimmy Paredes and Steve Pearce each contributed three RBIs to the Orioles' second straight win following a five-game skid.
It was Baltimore's most prolific offensive showing since an 18-9 win over Cleveland on April 19, 2006, and the most runs the Orioles ever scored against Boston. Baltimore finished with 20 hits, three apiece by Young, Davis, Paredes and Rey Navarro.
Norris (1-2) allowed three runs and seven hits in 6 2-3 innings. The right-hander came in with a 17.42 ERA after allowing 20 earned runs in his first three starts.
AP-WF-04-26-15 2103GMT