Six Things You Should Never Post Online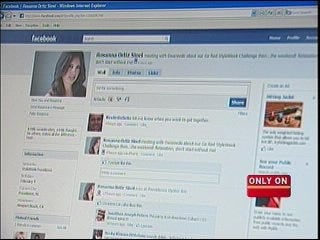 Millions of people worldwide frequent social networking websites like Facebook, but are you putting yourself at risk by posting certain information online?
Experts say clever hackers and thieves can make use of some of your personal information, but what about more mundane things, like that post about how much you hate your boss of those pictures of you skydiving?
ABC6 Anchor Andrew Gobeil takes shows us at the six things you should never post online.