SK man busted for pot, threatens to kill police officers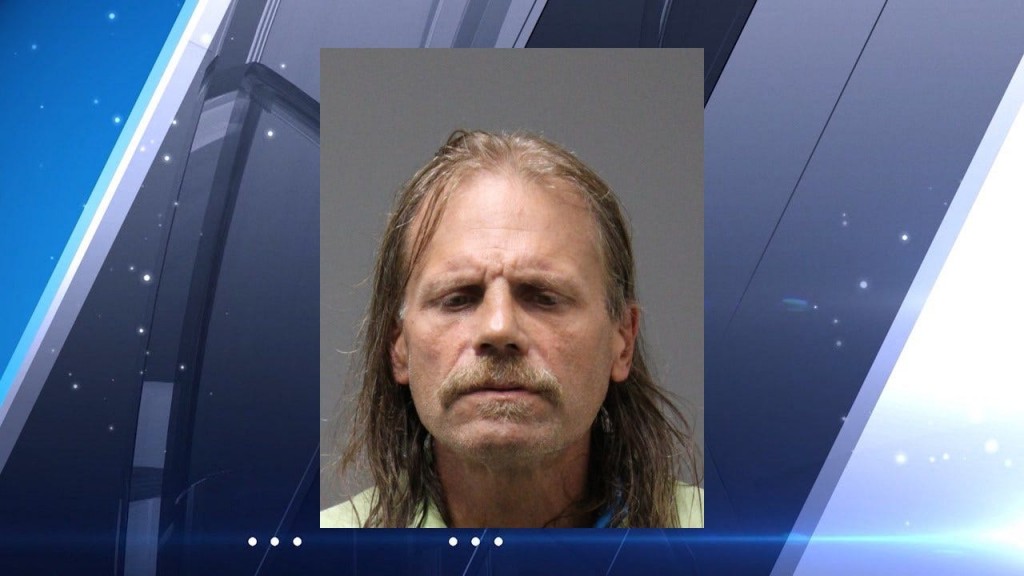 By: Rachael Perry
Email: rperry@abc6.com
Twitter: @RachaelABC6
SOUTH KINGSTOWN, R. I. (WLNE) — A South Kingstown man whose home was searched twice in prior narcotics investigations is facing numerous charges after a third search of his home on Tuesday.
According to the South Kingstown Police Department, approximately 8.6 ounces of marijuana, dabs, marijuana plants, and liquid THC was seized from the Holly Road residence of 54-year-old Kevin White.
White, who police said is currently on probation until 2028 for two narcotics investigations back in 2008 and 2012, was arrested after several tips of a marijuana growing operation were reported by concerned citizens.
Detectives initiated an investigation, and conducted surveillance of White's residence; a search warrant was obtained shortly after.
At the time of his arrest on Tuesday, White threatened to kill the detectives and officers on scene.
White was charged with the following offenses:
Possession with the intent to deliver schedule 1 narcotic (marijuana).
Maintaining a narcotics nuisance.
Resisting arrest.
Simple assault or battery.
Threats to public officials.
South Kingstown Police added that White was also charged with the following, pertaining to a separate investigation that took place on August 30th:
Disorderly conduct.
Crank or obscene phone calls
Simple assault of battery.
No further information is available at this time.
©WLNE-TV / ABC6 2017