Skating may return to downtown Newport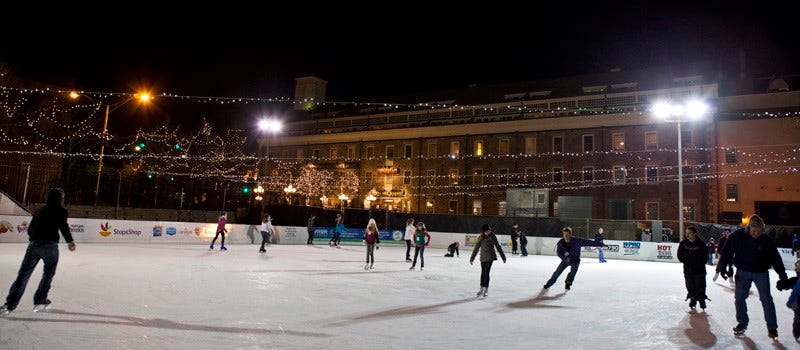 By News Staff
Downtown Newport may see its popular skating rink again this winter.
Newport Waterfront Events announced Tuesday that all of the parts are in place for the Newport Skating Center to return to the Yachting Center – all that's needed is sponsorship and donations.
The company is looking for corporate sponsorships and business or private donations to get the rink up and running again.
The 9,000 square foot Newport Skating Center opened in 2000. It was closed last winter after the Newport Yachting Center was sold.
A crowd-sourcing campaign has also been set up so the community can pledge funds. More information is available at skatenewport.com.
© WLNE-TV 2015