Slater Center's first recreational marijuana sale goes to 96-year old World War II veteran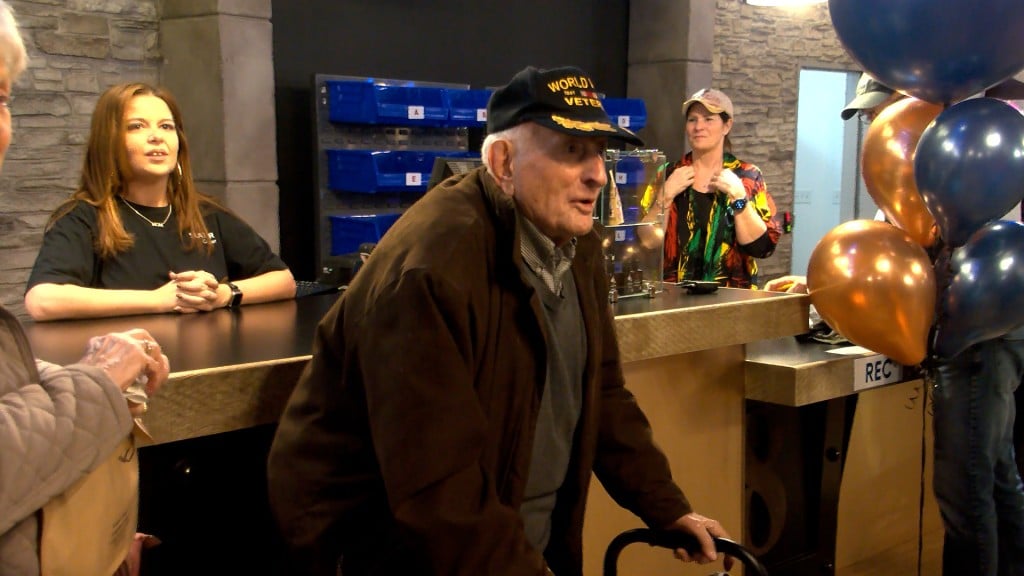 PROVIDENCE, R.I. (WLNE) — As recreational marijuana has become legalized across the Ocean State, the Slater Center in Providence opened its doors to a special first customer.
That customer, Joe Maraia, a 96-year-old World War II veteran, said he wanted to take part in Rhode Island history, and support his grandchildren.
"I'm honored because my grandchildren have an awful lot to do with this facility, and I wanted to be part of it, no matter how long more I've got on this earth, I never thought of dying, probably why I'm still here, I look at life and say to myself, 'Is this what people want?' Let 'em have it'," Maraia said.
The Slater Center's spokesperson, Chris Reilly, added, "We're just honored to have him here, and it just shows that cannabis is something that can be used by someone who's 96 or someone that's 21 we have something for everyone here".
The Slater Center is open every day of the week, with a drive-through.