Small puppy to receive life-changing surgery at MSPCA-Angell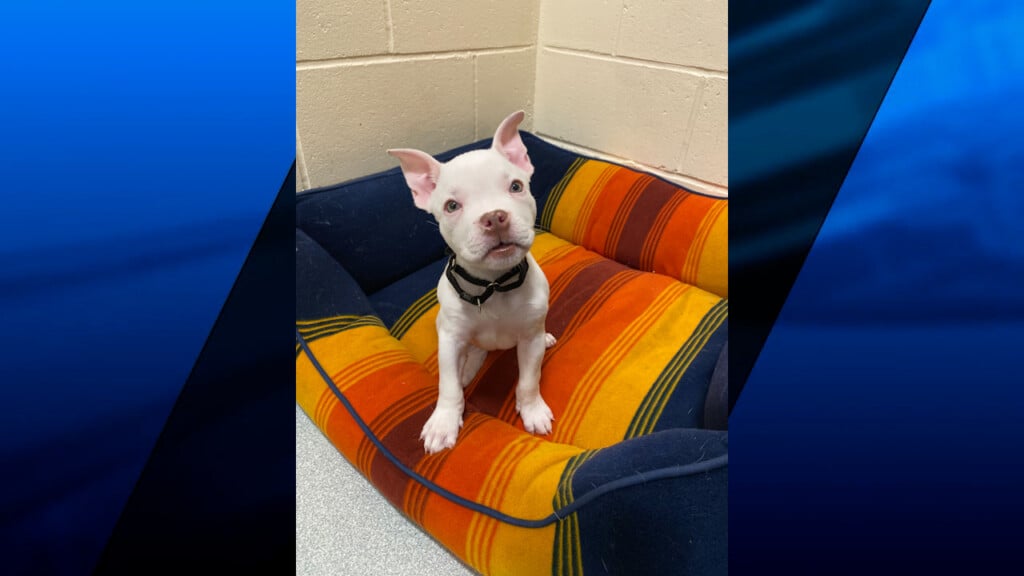 BOSTON (WLNE) — A stray puppy is set to receive life-changing surgery at the MSPCA-Angell in Boston.
Shelter officials said Smudge, a nine-week-old bully breed puppy, was brought to the MSPCA Boston Adoption Center on May 1.
She was found by Boston Animal Control at Charlestown High School.
"Smudge has a cleft palate," said Mike Keiley, MSPCA-Angell director of adoption centers and programs. "So [Boston Animal Control] officers knew immediately that she needed to be brought to us."
Keiley says the organization is the only one in the Boston area that can provide the medical care a dog like Smudge needs.
"This kind of surgery requires a specialist," Keiley said. "It's an expensive, complex and risky surgery, and one that Smudge needs for her to be able to live the full, happy life that she deserves."
Smudge will have to wait awhile for surgery since she's so young and small.
She will stay in foster care until she's ready, which shelter officials estimate to be sometime this summer.
Her surgery is expected to cost $10,000.
Those who would like to donate towards her medical care can do so online.