Small Rhode Island business to waive CPR certifications in support of Bills' Hamlin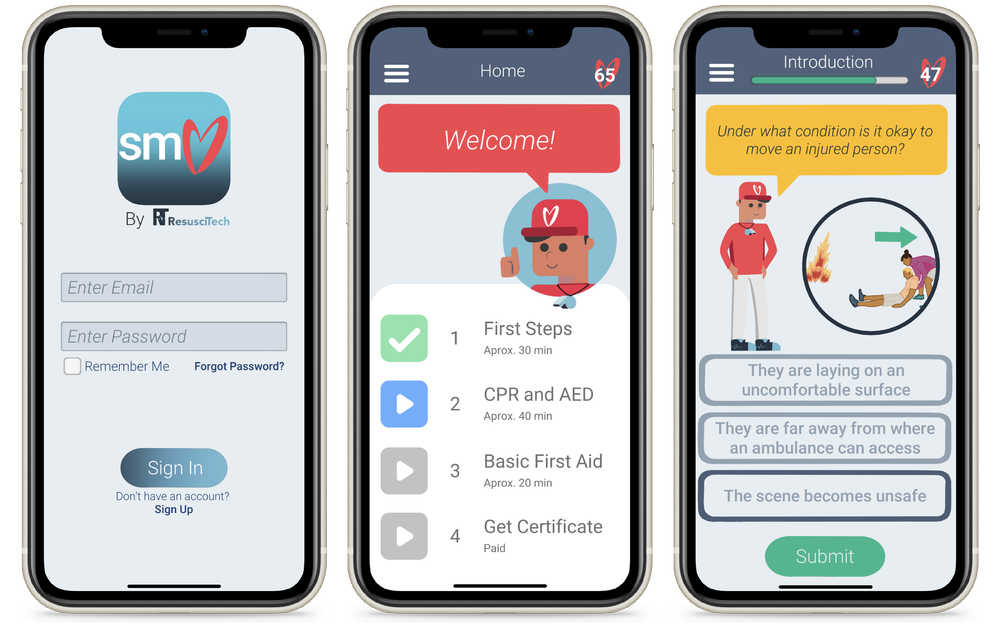 PROVIDENCE, R.I. (WLNE) — A Rhode Island-based company is donating 1,000 CPR certifications in honor of Buffalo Bills' safety Damar Hamlin, who collapsed last week during a football game against the Bengals.
ResusciTech announced Monday that they will waive the first 1,000 certifications of those who complete the training in the app.
CEO and co-founder of ResusciTech, Abigail Kohler, said the team was inspired by the medical response to Hamlin's cardiac arrest.
"The responders were there immediately, it took them a very short amount of time to begin administering compressions and get the AED started," said Kohler. "That's exactly what a response to a cardiac arrest at a hospital should look like, so we want to empower people to provide that level of response when people have cardiac arrests."
She said the team hopes the public can get that knowledge and feel empowered in similar emergencies.
"People would feel more comfortable addressing emergencies if they knew the steps and knew how to do CPR," said Kohler. "I think a lot of people freeze because they're scared and because they feel powerless in emergencies."
Kohler said the training will take around 90 minutes and can be done from your home.
The app is free to download for those who want to practice compressions, but the the certification is typically $75.
"Most people don't have a mannequin at home, although a mannequin is great for practicing chest compressions if you're taking a class," said Kohler. "So, we have people practice on a couch cushion."
Kohler said the foam in couch cushions act as electronic components that mannequins usually have.
The first 1,000 people who enter the code DAMAR3 will have their fee waived.
After this, the company is offering $10 off the certification until March 1 with the code FOOTBALL10.