Smartphone app connects local fishermen with customers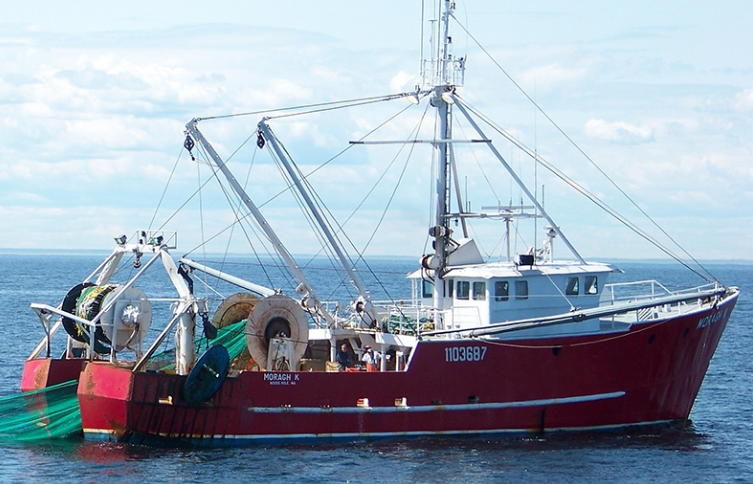 KINGSTON, R.I. (WLNE) – A new smartphone app launched in Rhode Island looks is connecting consumers with area fisherman selling local, fresh caught seafood.
The Fishline app was developed in California and has now been adapted for use in Rhode Island, according to a statement from the University of Rhode Island.
The university partnered with Rhode Island Sea Grant, Eating with the Ecosystem, the Commercial Fisheries Research Center, and the Rhode Island Seafood Marketing Collaborative to help fisherman have greater ability to sell their catch.
The area's fishermen have struggled to make up for lost revenue due to the COVID-19 pandemic's toll on restaurant sales. Even after the Rhode Island Department of Environmental Management has allowed for greater leeway in dockside sales, fishermen had difficulty finding consumers.
"When the pandemic struck and restaurants closed, the market for local seafood tanked," said Mitch Hatzipetro, a URI fisheries scientist involved in the project. "When DEM offered the pilot project that allowed for dockside sales, some of the fishermen were leery of the idea because they weren't sure how to reach potential customers. The app can help them do that."
The app lets fishermen post what species were caught, along with prices, location, and hours open for business. There's also information about the species and how it's caught, and even recipes.
In its first two weeks available, over 500 hungry Rhode Islanders have downloaded the app, URI said.
The app is available from both Google and Apple's app stores.
©WLNE-TV/ABC6 2020