Smiley announces search process for next Providence police chief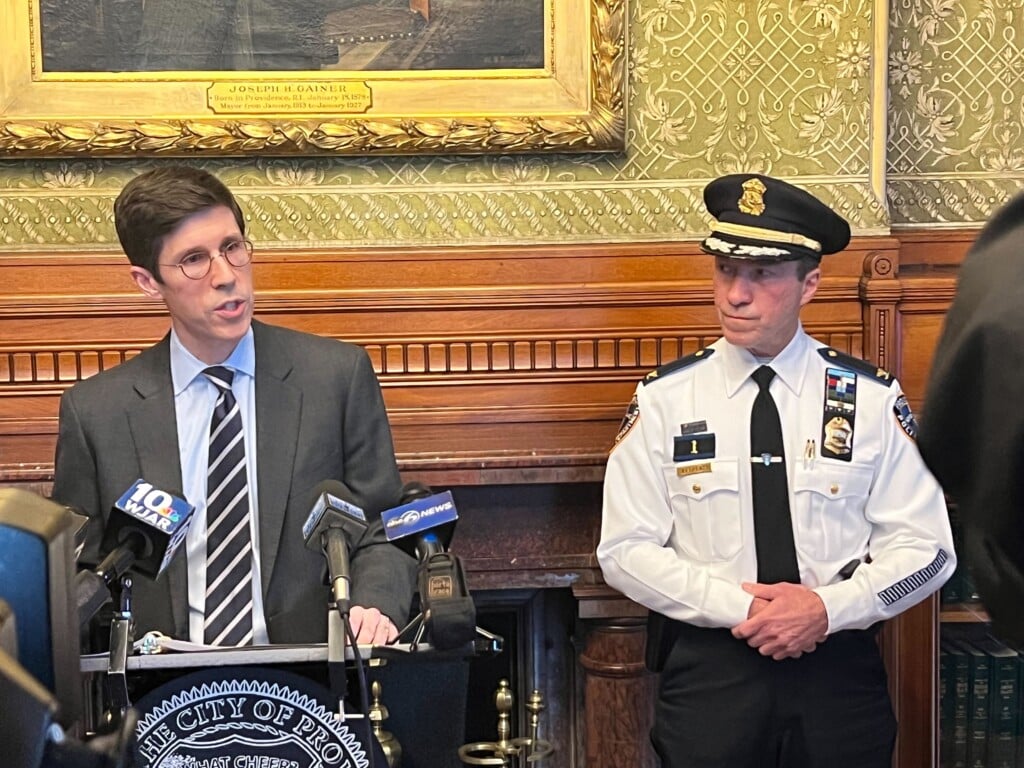 PROVIDENCE, R.I. (WLNE) — Mayor Brett Smiley announced the search process for the 38th Providence police chief.
"We are looking for the right individual to lead our police force to ensure everyone that lives, works, and visits our city feels safe," Smiley said. "Our next chief of police will build on Providence's community policing strategy, which is why I am proud we developed a process that engages Providence residents and businesses in selecting the next chief."
Smiley noted that the chief will play a critical role in his administration and will focus on "increasing public safety, building strong community relations across the city, and addressing quality-of-life crimes."
While the application is now open to all, Smiley said they are looking for someone who is currently on command staff or has spent most of their career in the capital city.
Last month, the mayor said that Police Chief Hugh Clements and Commissioner Steven Paré were leaving Providence Public Safety.
Smiley said then that he asked Clements to stay on but the police chief made the "difficult decision to leave city service to pursue an exciting opportunity before him."
Clements will keep supporting the Providence Police Department with the transition and advise the mayor on the appointment of the police chief.
Paré, on the other hand, retired from his position on Jan. 2.
Smiley has not said whether that position will stay in his administration.