Smiley to disclose his 2024 budget proposal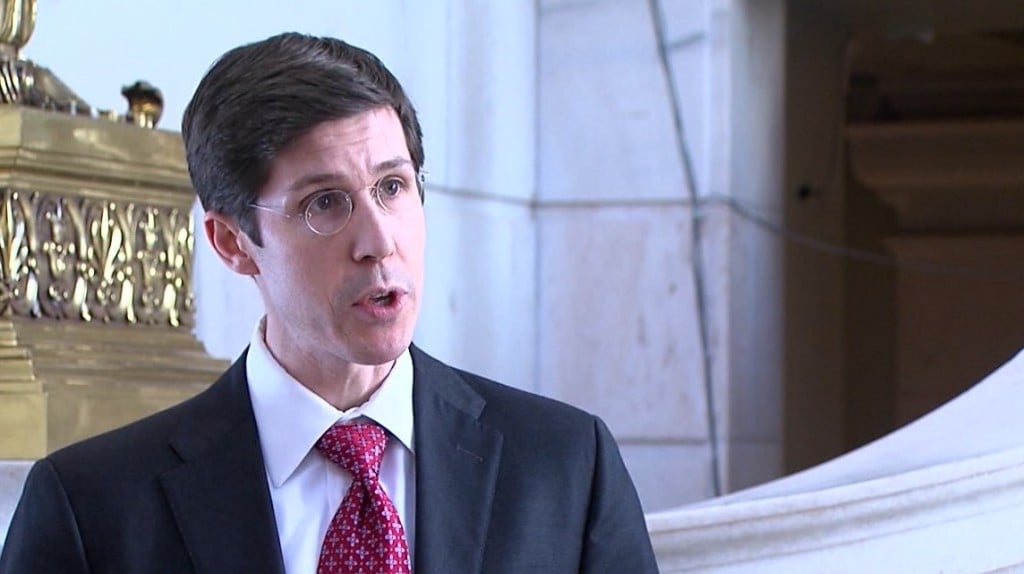 PROVIDENCE, R.I. (WLNE) — Providence Mayor Brett Smiley will disclose his 2024 budget proposal on Tuesday night.
He said his plan sets the city on a strong financial path and that he's always looking to improve city services and the local quality of life.
Smiley said in his inauguration speech in January that he plans to prioritize affordable housing, education, and public safety through community policing.
Smiley is set to address the city council at 6 p.m. at Providence City Hall.