Smithfield crash claims life of woman walking dog
The dog survived and will go to live with an extended family member.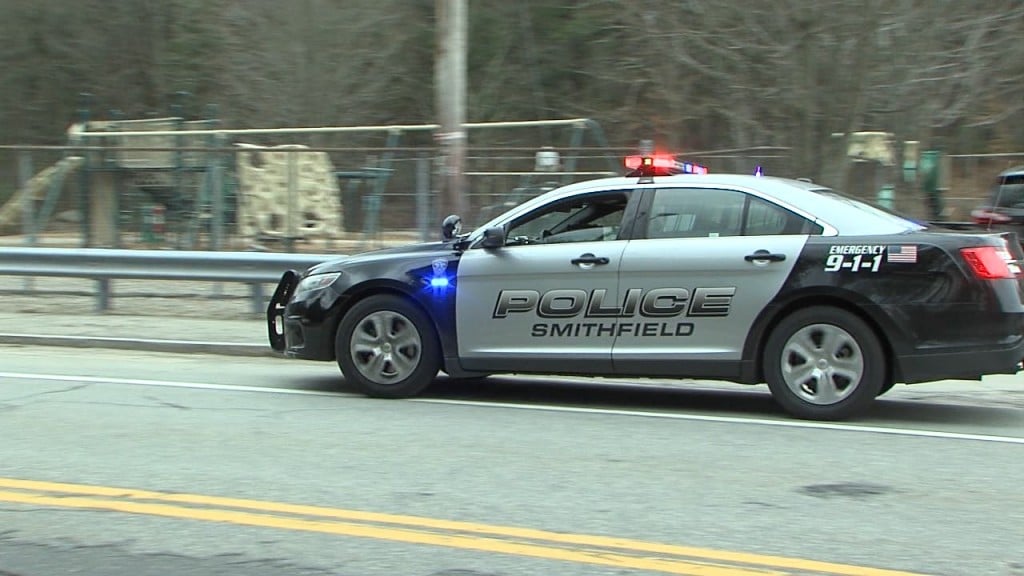 SMITHFIELD, R.I. (WLNE) – Smithfield police are investigating a collision that claimed the life of a woman walking her dog early Wednesday morning.
A 70-year-old Smithfield resident, identified by family as Katherine Scully, succumbed to her injuries after being struck by a vehicle at the intersection of Dean Avenue and Brook Street.
"My heart, and a lot of people in this neighborhood, our hearts go out for her, because the woman was just a beautiful woman and just loved her dog and walked her dog every day," said neighbor Kevin Butera.
Scully was walking her dog just after 8:30 a.m., which is something her neighbors say was part of her daily routine.
"We're all absolutely in shock. She walks her dog almost every morning and then every evening," said neighbor Alisha Cannao. "We all see her and her dog walking every single day. They're best friends."
Police say the 34-year-old driver did call 9-1-1 and stayed at the scene.
Scully, who her brother tells ABC 6 was a retired nurse, lived in the neighborhood almost 20 years.
"It's just so sad and it's something that didn't need to happen and it can happen to anyone in a split second," said neighbor Gina Coutu.
Neighbors also told ABC 6 that people often speed down Dean Avenue, which has a limit of
25 miles per hour, but that there's been more traffic recently because of construction in the area.
"You could stand there and just wait a minute and see how fast they come especially around this corner," said Coutu.
A neighbor said that fortunately the dog did survive. It was found hiding under Scully's car back at her house. Scully's brother tells ABC 6 it will go to live with family.
"Please slow down in the neighborhood," said Butera. "Whether it's the morning and the sunshine's giving you a glare, I really would hope that everybody in this neighborhood would take a moment and drive slow."
It's unclear if speed was  a factor here. Police are still investigating this crash.
©WLNE-TV/ABC6