Smithfield High School football games may be delayed due to COVID outbreak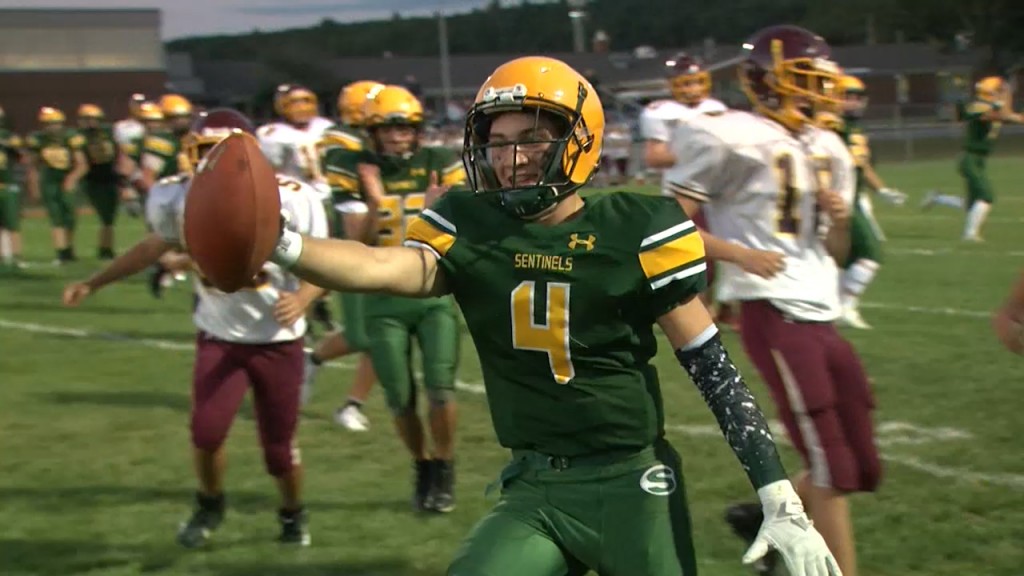 SMITHFIELD, R.I. (WLNE) – Smithfield High School is dealing with an outbreak of COVID-19 cases. Two dozen students tested positive and 15 of those are football players.
Now the school faces a tough choice: to delay the upcoming game, which would impact homecoming, or possibly play with a limited team.
"The cases started to build. Wednesday, the COVID team, the Superintendent's office, my office, made the decision to shut the program down and put it on pause," Smithfield High School Principal Daniel Kelley said.
Principal Kelley says the outbreak stemmed from a home football game. The school was notified a player on the opposite team tested positive. They cancelled last week's game and put the program on pause, which ends Tuesday.
"If any of our players who tested positive now present a negative result, then they'll be eligible to return to tomorrow's practice. Tomorrow is our first day of practice," Principal Kelley said.
Friday is their next game. Principal Kelley says they hope to make a decision on whether to move forward to delay the game by Thursday.
"What it's going to boil down to is will we have enough to field a team of varsity athletes to play. We'll have a very limited amount of practice time, but really it boils down to do we have enough bodies to put on the field," Principal Kelley said.
League rules say there must be five days of practice in between each game, so if they bump Friday's game back, they'll need to delay future games including homecoming.
"We'll see how that plays out. At the end of the day we want our kids to be safe and healthy. We're not going to make any decisions without that being the primary focus going forward," Principal Kelley said.