Smithfield High School lock down lifted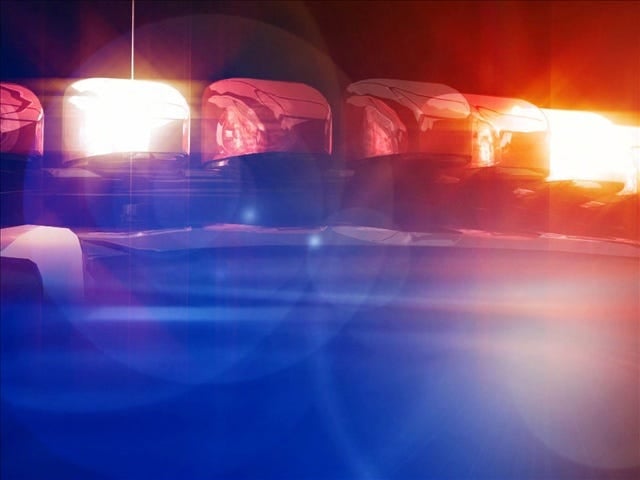 By: Dee DeQuattro
Twitter: @Deedequattro
Email: ddequattro@abc6.com
A lockdown has been lifted at Smithfield High School.
The school went on lockdown around 12:45 p.m. when an unidentified person entered the school.
A staff member reported the possible intruder to the main office and the school immediately went on lockdown.
Smithfield Police conducted a room by room search of the building and found no intruder. After reviewing surveillance footage in the school authorities discovered that a student exited the school and re-entered the building setting off the door alarms.
Dismissal was started shortly after 2 p.m. when the building was cleared.
Students leaving the school tell ABC6 it was a scary situation.
"Everyone was freaking out cause it was real. We didn't know what was going on everyone was checking their phones," said Kanechia Mailloux, student.
"It was long and unexpected cause we didn't know what was going on and when the police came in we were all shocked and like kind of scared," said Nathan Patenaude, student.
Parents were equally scared, but pleased with how everything was handled.
"I think they took the right precautions regardless of how long it took. I think they have to be careful," said Joan Phillips, parent.
"Well you know they had to do what they had to do so lets just be glad that they were ready for something even though nothing really happened," said Bob Deming, parent.
(C) WLNE-TV 2014