Smithfield man, 93, dies after crashing truck into Johnston home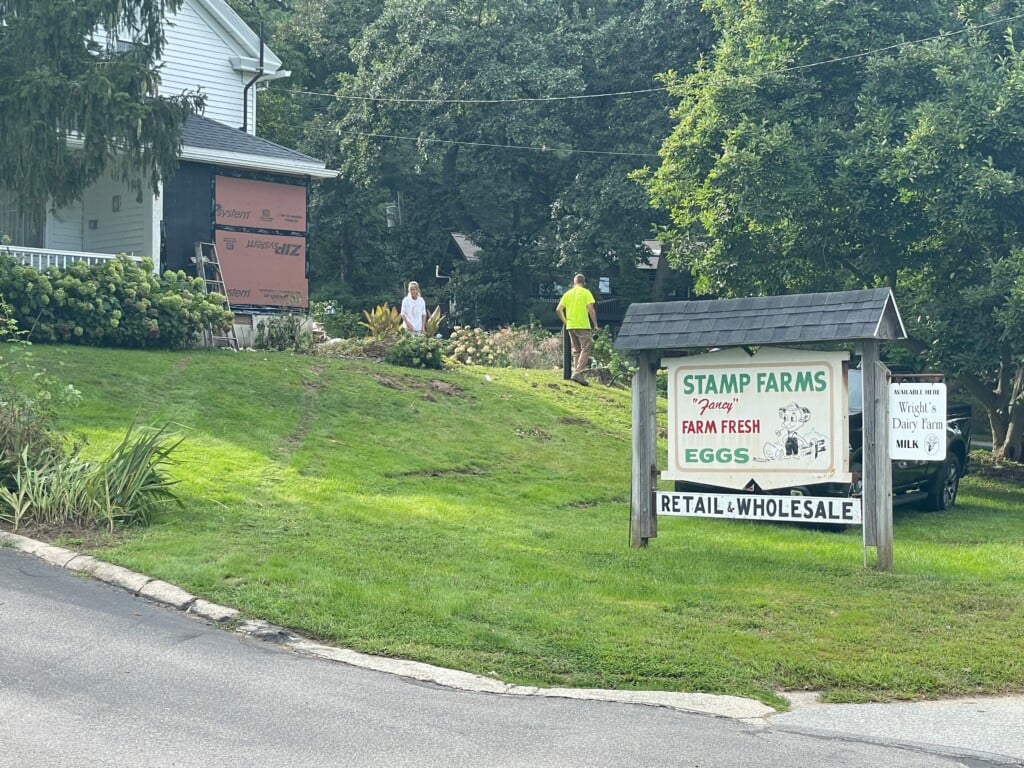 JOHNSTON, R.I. (WLNE) — Johnston police released the name of an elderly man who drove his truck into a house on Saturday.
Police said 93-year-old Angelo Calcagni of Smithfield was killed when his Ford F-150 went off the roadway on Greenville Avenue and hit a house.
The crash happened at about 11 a.m. at the residence at Stamp Egg Farms.
Chief Mark Vieira said Calcagni may have suffered a medical emergency.
His specific cause of death has not been determined.
No other injuries were reported.