Smithfield man accused of drunk driving, crashing into fence at police station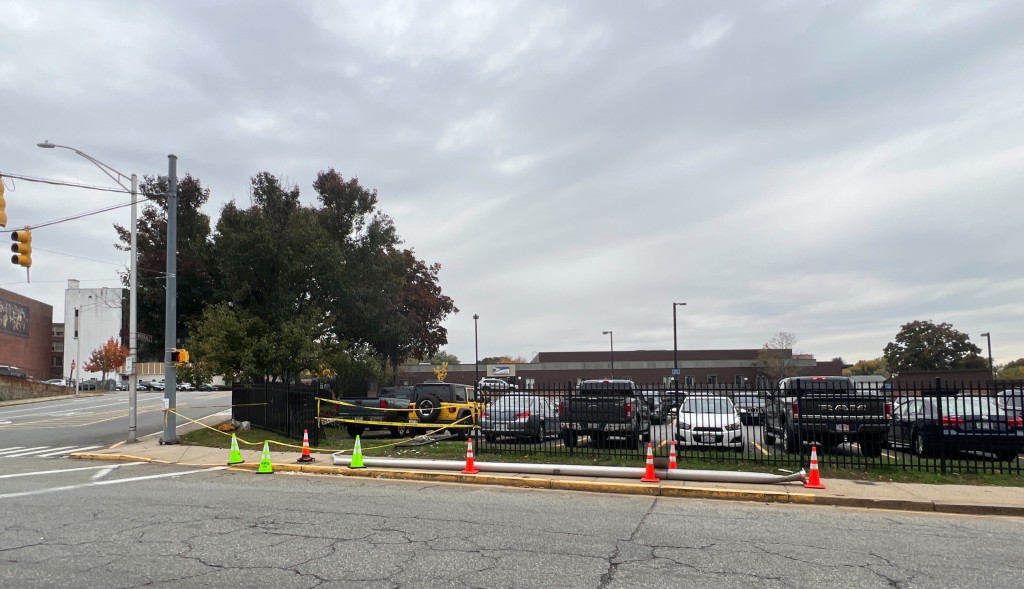 WOONSCOKET, R.I. (WLNE) — A Smithfield man is accused of drunk driving and crashing into a fence at a police station over the weekend.
The crash happened just after 11 p.m. Sunday in the parking lot of the Woonsocket police station.
Police said a black Volkswagen Jetta was found with significant damage and smoking.
The driver, identified as 33-year-old Jarrod Paquette, was standing outside of the car, and wasn't injured.
Witnesses told police that Paquette jumped a curb, drove through the metal fence, and hit a parked car.
Police said Paquette "did not know where he was following the collision and appeared confused."
At the time, the 33-year-old had bloodshot watery eyes, smelt like alcohol and was stumbling, police added.
Jarrod declined to take a preliminary breath test, police said. He was later arrested and charged with DUI.
The Smithfield man was also cited for leaving the lane of travel, failure to maintain control of a vehicle, operating without evidence of an insurance, for refusing to submit to a chemical test and lastly refusal to submit to a PBT.