Smithfield Police arrest man for placing explosive device that destroyed a home's window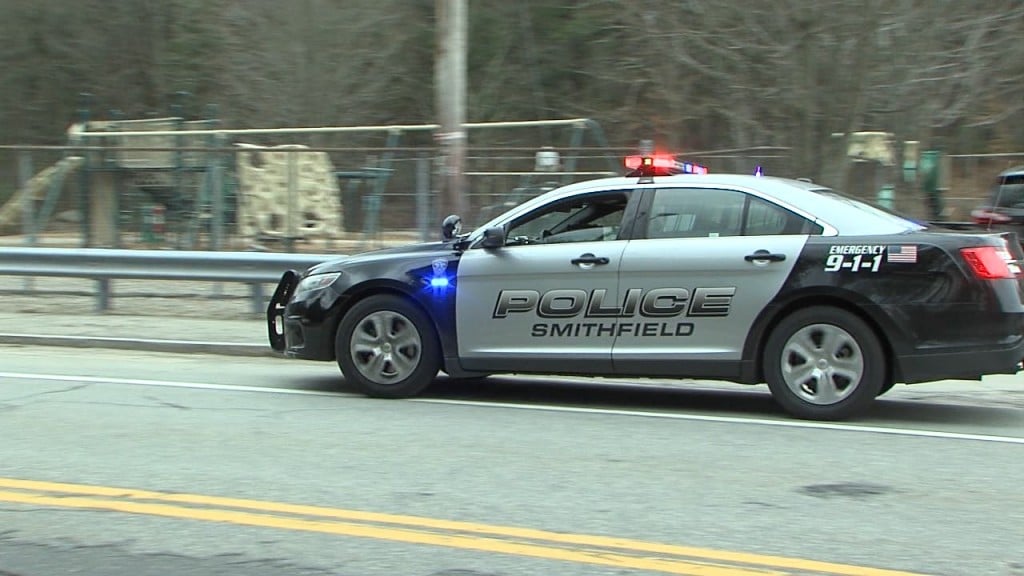 SMITHFIELD, RI (WLNE) – Police say they have arrested a man for placing an explosive device after residents heard an explosion at 5 a.m. Wednesday.
Anthony Rubino, 35,  is facing charges of Placing an Explosive Device, 4th-degree arson, and Vandalism/ Malicious Injury to Property.
Smithfield Police say they were dispatched at 8:45 a.m. Wednesday to Greenbrier Road for a report of a window damaged by some type of explosive device at a home.
When police arrived they observed that the window and screen had been destroyed and charring could be seen on the frame. The resident and numerous neighbors told police that they heard some type of explosion at 5 a.m.
Police say evidence indicated that a small improvised explosive device caused the damage to the home.
The victims told police that they felt it was possibly related to an ongoing dispute they were having with another individual.
The residents at the home had also previously reported that their car was vandalized at their home on May 21, according to police.
The investigation into the May 21 incident led police to obtain an arrest warrant for Rubino. Police say he was arrested without incident at his home on Sprague Street around 4:30 p.m. Wednesday.
Further investigation revealed to police that Rubino was also responsible for placing the explosive device at the Greenbrier Road home.
Rubino was arraigned Wednesday and was later released on $10,000 Personal Recognizance.
He's due back in court in August.