Smithfield police look for woman accused of trying to rob bank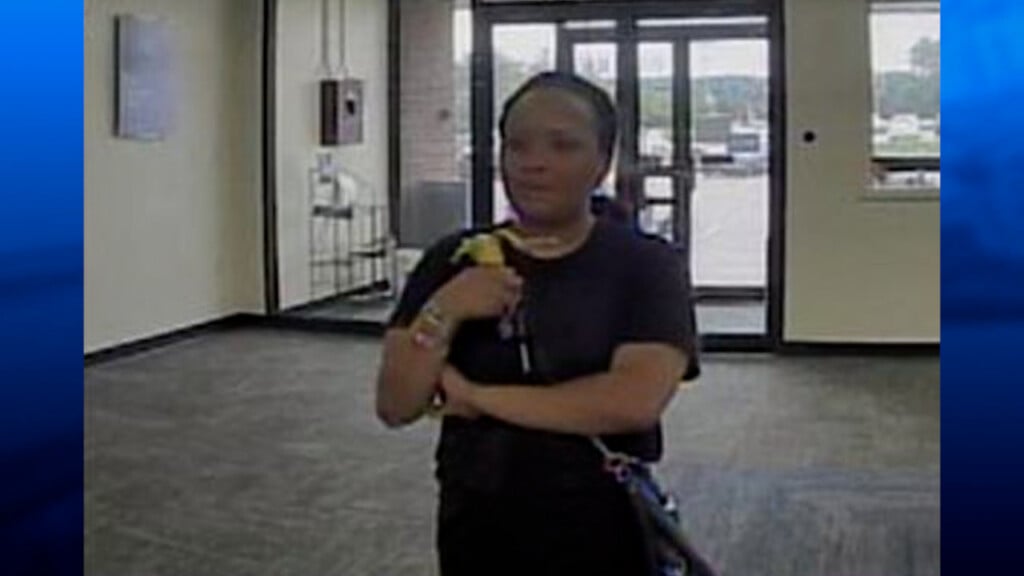 SMITHFIELD, R.I. (WLNE) — Smithfield police said Thursday they're looking for a woman accused of trying to rob a bank.
The incident happened just before 3:30 p.m. Wednesday at Bank RI on Putnam Pike.
Police said no injuries were reported and no money was taken from the bank. No weapon was displayed.
The person was described as a Hispanic woman who's over 5 feet tall with dark hair. She's between 30 and 40 years old.
The woman left the bank in a small grey SUV.
No further information was immediately released.