Smithfield ramps up mosquito-born illness precautions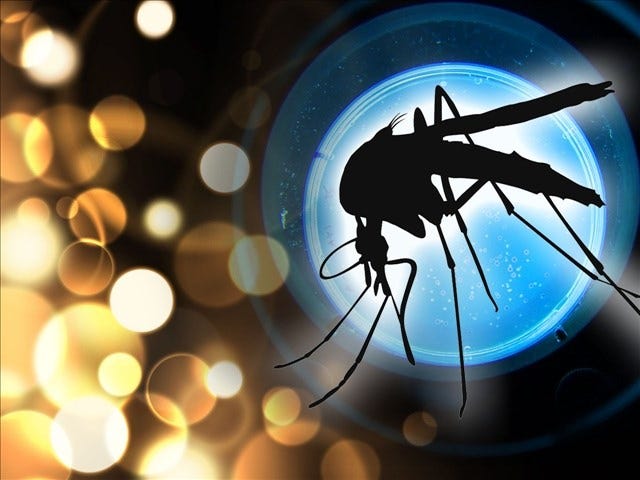 Email: News@abc6.com
Twitter: @RossTPerry
SMITHFIELD, R.I. (WLNE) – A Rhode Island community is ramping up safety precautions in the wake of an increase of findings of mosquito-born illnesses.
The town of Smithfield announced on Thursday that all outdoor athletic facilities will close from 6:30 p.m. or dusk, depending on which ever comes first.
This action is in hopes of reducing the risk of people contracting EEE and West Nile Virus by keeping people away during the time mosquitoes are most active.
The town is also urging people to wear mosquito repellent when outdoors to further reduce the risk.
WLNE-TV / ABC6 2019