Smithfield sisters charged in armed robbery attempt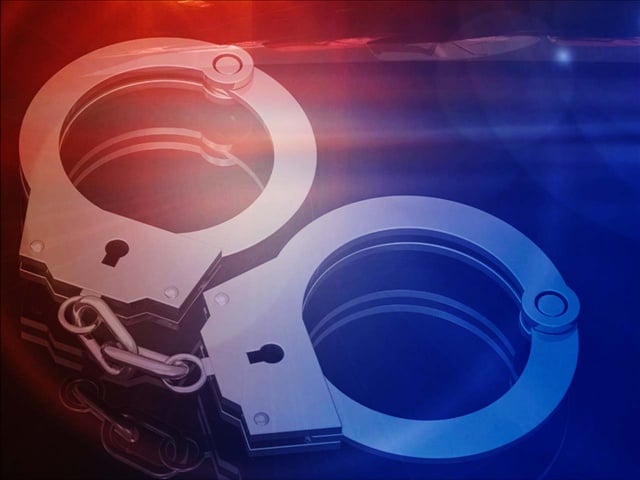 SMITHFIELD, R.I. (WLNE)– When Smithfield police arrived at the Douglas Apartments at 379 Douglas Pike just before noon on Saturday, they found a 33-year-old Warwick man holding a shotgun in the parking lot.
From there the story gets more complicated.
Police say the man, who they haven't identified, claimed to have wrestled the shotgun out of the hands of one of two sisters both being charged in an armed robbery gone wrong.
According to a police statement, the man met 21-year-old Kellielyn Bianco while she was walking along Douglas Pike.
This encounter lead to an invitation back to Bianco's apartment, where the man was introduced to her sister, 19-year-old Kendra Bianco.
That's when things seemed to have taken a turn.
The man told police he was "distracted by Kendra and saw Kellielyn going through his things and taking his money," according to the police statement.
When he confronted Kellielyn, the man claimed Kendra pulled a shotgun out of a closet and pointed it at him.
During a struggle, the gun accidentally discharged, and struck the kitchen wall, police said.
Eventually, the man was able to seize the weapon and flee, where he shortly met up with Smithfield police.
Kellielyn and Kendra, meanwhile, headed for the woods nearby the apartment, where police say they were apprehended shortly themselves.
Kellielyn was charged with First Degree Robbery and Conspiracy. She appeared before Judge Elaine T. Bucci today was ordered held with out bail.
Kendra, meanwhile, was charged with with First Degree Robbery, Assault with a Deadly Weapon, Possession of a Firearm while Committing a Crime of Violence, Firing in a Compact Area and Conspiracy. She was released on $5,000 bail.
©WLNE-TV/ABC6 2020