Smithfield teen going to Mexico for cancer treatment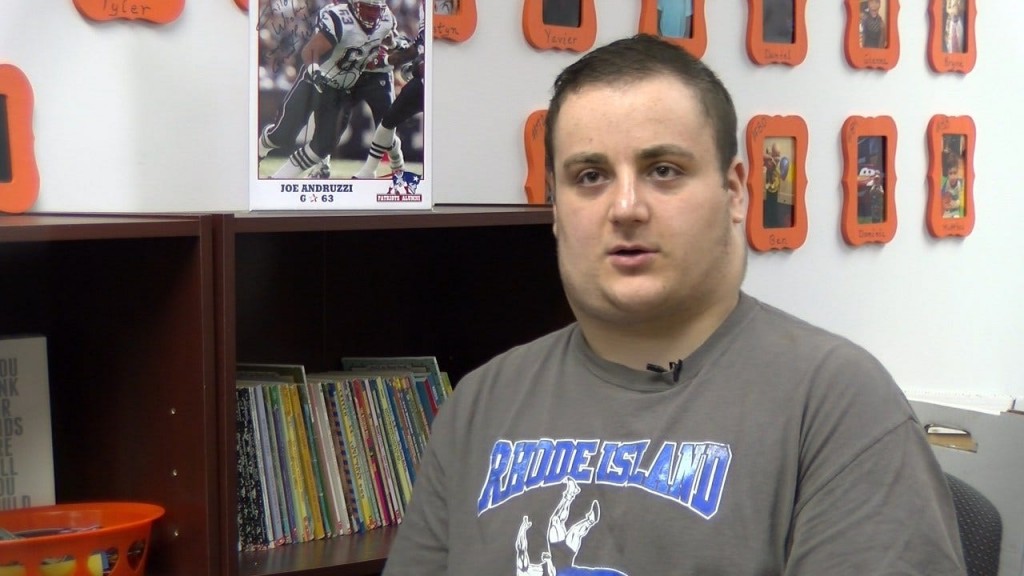 By Alana Cerrone
Email: acerrone@abc6.com
Twitter: @Alana_Cerrone
SMITHFIELD, R.I. (WLNE) – Daniel Ayriyan firmly believes there's ways to treat cancer other than chemo. But he's paying the price for that—literally.
The clinical trial he wants to partake in is not FDA approved, or covered by insurance.
Daniel was a star football player and wrestler when he attended Smithfield High School, and also played the violin.
His senior year, Daniel felt something wasn't right. He was diagnosed with Stage 4 Hodgkin's Lymphoma, and went into treatment immediately.
But after about 9 months of chemo and radiation, and a bout of remission, the cancer came back. Daniel decided he was not going back to chemotherapy, deciding to look into alternative treatment methods.
Daniel had his heart set on a non-toxic cancer therapy. But many of those treatments, he learned, aren't FDA approved– a process which can take a while, meaning he would have to look for options outside the United States.
Daniel did his research and found the Hope 4 Cancer Treatment Center in Mexico.
He said some doctors told him the center, and some of their treatments, not available in the United States, looked promising.
Unsurprisingly, a treatment outside the country and not approved by the FDA isn't covered by Daniel's insurance.
The potentially life-saving trip costs about $60,000. Children's Wishes RI is helping facilitate donations.
©WLNE-TV / ABC6 2018