Smithfield vs EWG football game postponed due to COVID-19 cases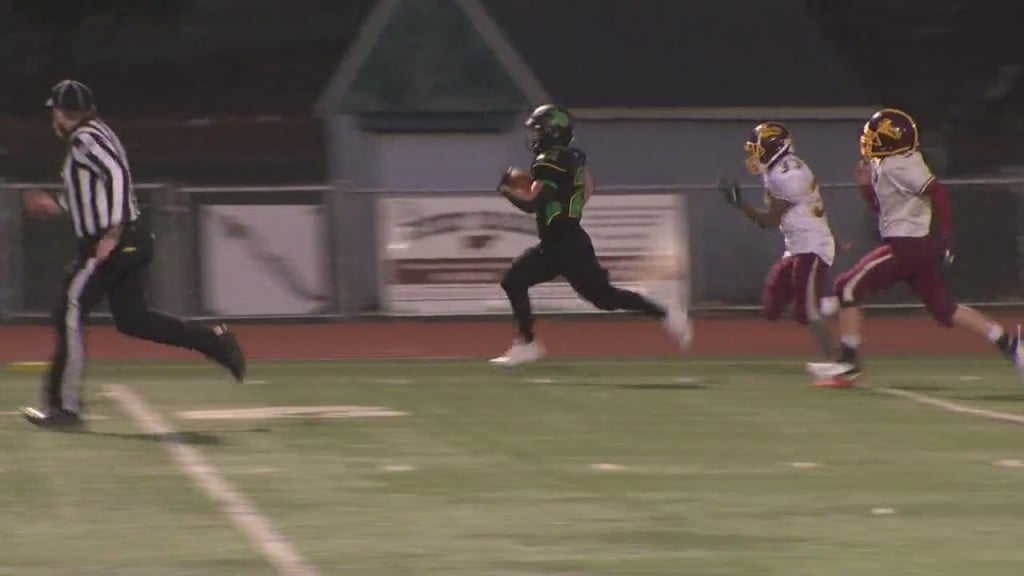 SMITHFIELD, R.I. (WLNE)- Friday's high school football game between Smithfield and EWG has been postponed due to confirmed cases of COVID-19.
Smithfield Principal Daniel Kelley told ABC6 that the school's team has three confirmed cases of the coronavirus.
As of 7:30 a.m. on Tuesday, the football team is the only athletic program being impacted by the outbreak.
The schools are still working to settle on a make-up date for the game.