Smithfield woman helps kids in need get clothes in time for the school year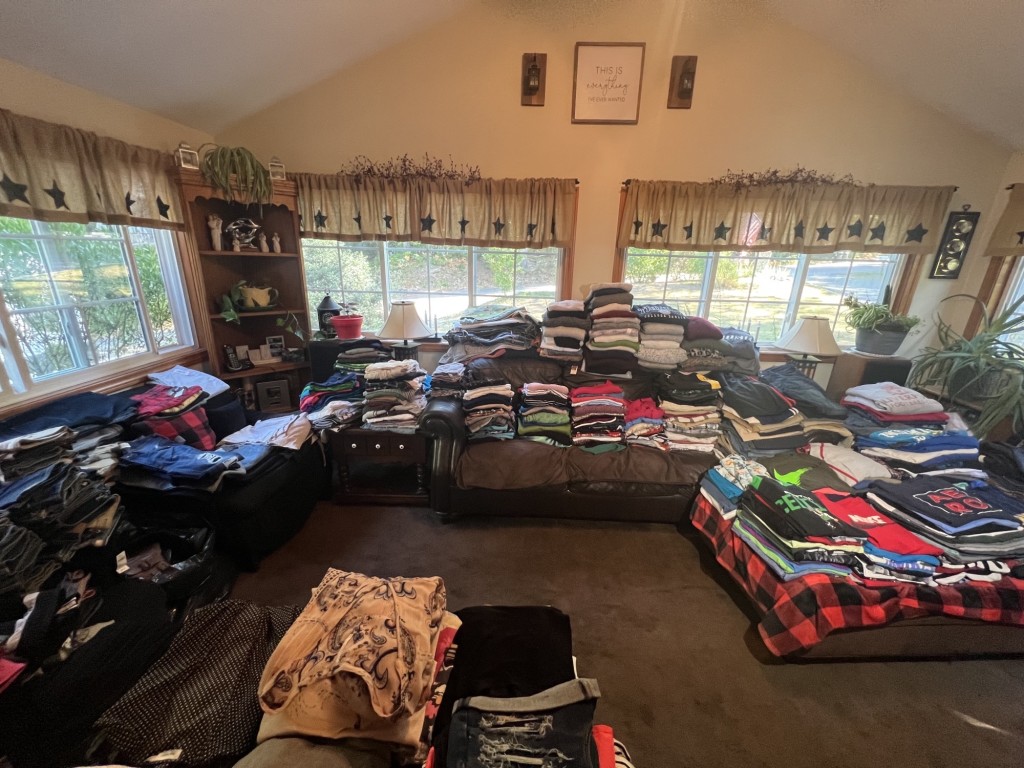 SMITHFIELD, R.I. (WLNE) — As you get set to send your children back to the classroom, one Smithfield woman has stepped up to help dozens of families make sure their kids are comfortable as they head back to the classroom, by putting together a back-to-school "shopping spree" for some families working with family services.
The idea first came to Pauline Giguere, who works as a caseworker with Tides Family Services, just over a week ago in the middle of the night, when she said she was restless thinking about her clients who have struggled with inflation raising the costs of day-to-day items and putting an even bigger burden on them as they get ready to head back to school.
"For these families that's an even bigger barrier for some," Giguere said. "There are families where the parents aren't able to work."
The shopping spree will be held at the Tide's Family Services location in Woonsocket at 55 Main St. Thursday. They are still accepting last-minute donations before the clothing drive.
Donations can be sent by reaching out to Giguere on her Facebook page.
She has gathered clothing donations for almost 50 families that live outside Providence and may not have the transportation means to get into the city for the family services her job provides. After posting in some local Facebook groups to ask for donations, dozens of people have answered and sent in hundreds of articles of clothes.
"Within just a few hours. By the time I got to work, I had 20-30 people reaching out to me," she said.
She's accepting donations for kids of all ages, and all sizes. Looking for everything from pants, hoodies, and T-shirts. After seeing her living room be filled with clothes in just a week, Giguere was left shocked by the community's response.
"[It's amazing] to know that the community has been able to rally around and give me this much stuff, and I was just one person. And this is just one week," she said.
While Thursday's event is only for families who live outside of Providence and in the Woonsocket-Smithfield area, there is another, open for all community event coming up Wednesday in Pawtucket hosted by Tides Family Services.