Smoke at Back Bay Station causes panic and chaos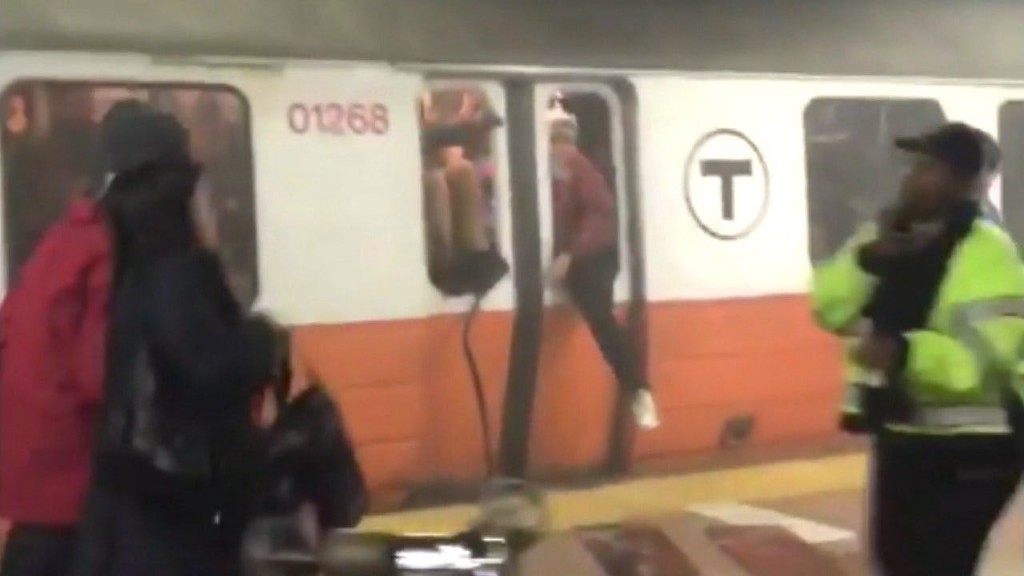 By: News Staff
news@abc6.com
BOSTON, M.A. – A chaotic scene in Boston after a train on the Orange Line started to smoke on Wednesday, sending three people to the hospital.
Officials are saying the smoke was due to the motor overheating.
The video shown above, shows panicked passengers jumping out of the windows of the train and smoke engulfing the station.
According to the Massachusetts Bay Transportation Authority, (MBTA) it happened when the train began to depart from the Back Bay Station.
The three people taken to the hospital have minor injuries and are expected to be okay.
The train was removed from service.
©WLNE-TV / ABC6 2016