Sneaker of missing fisherman found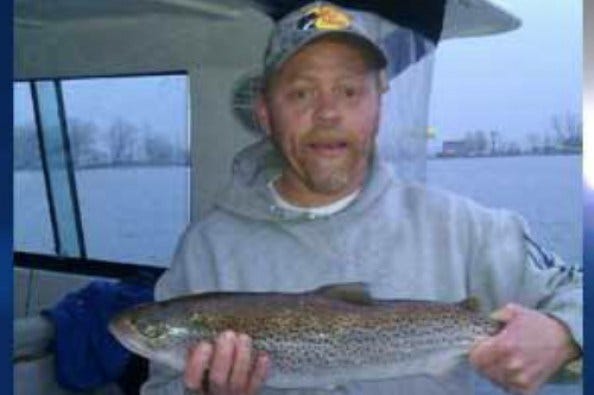 By News Staff
The sneaker of missing fisherman Adam Perry Sr. was found today.
The Lincoln man has been missing for more than a week.
Volunteers met at Sokonnet Point in Little Compton Saturday and walked the shoreline looking for signs of Perry. They have been meeting continuously since Adam went missing.
Perry was in the boat that capsized on October 2nd. The two men that were with him were rescued.
Volunteers will resume their search this morning.
© WLNE-TV 2014