Snow Coming Through the Area, Will Lead to Cold Blast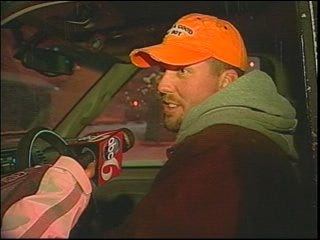 The latest bout of snow to come to southern New England began early Friday, and will continue through the morning and early afternoon. Heading into the weekend, the story will be the extreme cold, as temperatures get down near zero Saturday night.
Dozens of school and business closings and parking bans are in effect for Friday, and plow crews are working across the state to keep the roads clear for those that have go travel. Also, despite some confusion in the wording, East Providence schools ARE closed today.
Only a handful of flights have been canceled so far out of TF Green Airport in Warwick. More flights are canceled out of Logan Airport in Boston.
ABC6 Reporter Malini Basu has been talking to drivers and plow operators Friday morning to get their take on the roads, and ABC6 Stormtracker Meteorologist Matt Lagor is out in the thick of it as well.