Snowmobiler from Rhode Island dead after NH accident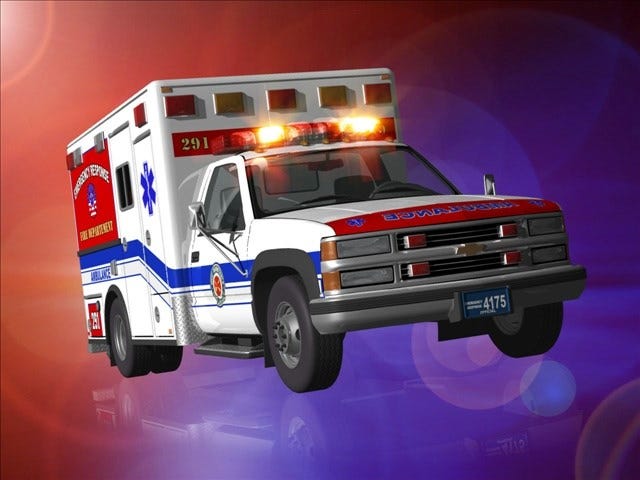 By The Associated Press
news@abc6.com
LINCOLN, N.H. (AP) _ New Hampshire Fish and Game officials say a Rhode Island man is dead after a snowmobile accident in Lincoln.
Officials say the accident was reported Saturday afternoon, after other snowmobilers came upon 29-year-old Jordan Desousa of Warwick, Rhode Island, lying unresponsive on the Power Line Trail near Bog Pond.
The snowmobilers transported him four miles to the road for medical treatment, but officials say he was pronounced dead at the scene by first responders.
Lt. James Kneeland of the Fish and Game Department says Desousa hit a bar of water across the trail that caused him to lose control and hit a tree. He said speed appears to have been a factor in the accident.
© The Associated Press WLNE-TV 2016