Soaring Gas Prices Raise Concerns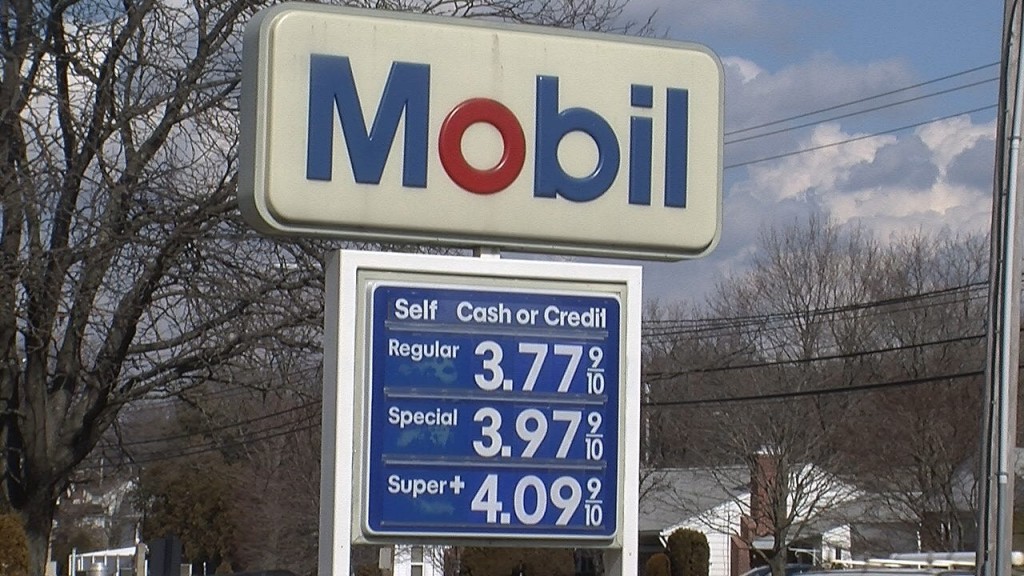 Gas prices are up eighteen cents in just one month here in Rhode Island, a month where gas prices generally drop due to decreased demand. With an average of $3.69 a gallon, many local drivers are concerned.
Today, Senator Jack Reed help a press conference at the Oaklawn Mobil in Cranston to address though concerns. The purpose of the meeting was to discuss the latest efforts to make America more energy independent and to work to lower gas prices.
Producing cars that are more efficient, ensuring energy companies are paying their fair share of royalties, and safely and responsible increasing domestic oil and gas were all plans discussed.
Senator Reed spoke of both short and long term plans to lower gas prices, he says, "we are producing more oil domestically, we are doing things for the long run that are environmentally friendly and will be reflected ultimately at the gas pump."
Joe McConaghy has worked at the Oaklawn Mobil for thirty years, has concerns, "well when the prices go up we pump less, there's no question."
Consumers are being warned that by the spring gas could be up to $4.00 a gallon.