Social Media Is A Fan Favorite In NCAA Tournament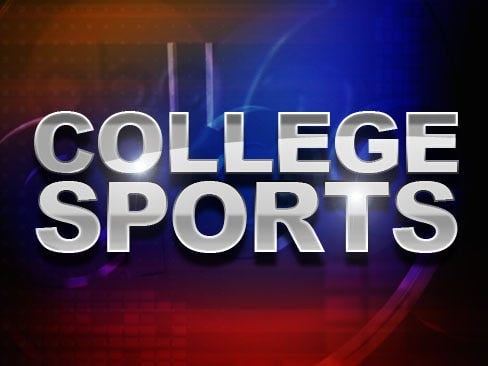 Research Now Poll Reveals Social Media a Fan Favorite in 2011 NCAA
Tournament
PLANO, TX –03/29/11 —
This year's NCAA Tournament has provided a host of new ways for
fans to
engage. Mobile devices offer a more extensive array of streaming
opportunities than before. Additionally, the NCAA, broadcast
experts, and
others have put an increased spotlight on combining social media to
cover
the tournament in real-time, investigated further in a recent poll
conducted by Research Now.
Social Media Platforms as Part of NCAA Experience
According to the poll,
conducted among 1,000 respondents aged 18 and over who are regular
users
of social media, 69% reported using social media as part of their
NCAA
tournament experience this year and of those, nearly half (47%) are
using
more than one site. 82% of those participating in a bracket pool
indicate
they are using one or more social media platforms to enhance their
March
Madness experience; whether it be participating in this year's
Social
Bracket on Facebook, watching clips of this year's tournament and
coverage on YouTube, receiving updates from broadcast experts and
participating schools via Twitter, or checking in to the
tournament's
Bracket Town via Foursquare. Facebook is most popular (57%) among
single
site users, while 34% rely on YouTube to enhance their tournament
experience.
NCAA Tournament Bracket Participation
The survey also revealed that of
those who filled out a bracket for this year's tournament, ESPN's
Tournament Challenge was the most popular among participants with
over
half (51%) filling out their brackets via their online platform.
Yahoo!
Sports Tourney Pick 'Em, who offers $1 million to any fan who
predicts a
perfect bracket, is second most popular with 32% of participants
utilizing this platform. Those participating in tournament brackets
with
their friends are more likely to engage in social media sites as
part of
their NCAA experience versus those participating in tournament
brackets
with family members or co-workers.
Watching the Games
Despite the increased prevalence in ability to stream
games online and through mobile apps, only 12% of respondents are
choosing to stream as their primary way to view the games, while a
majority of fans are still watching the games on TV (88%). 37% say
they
plan to watch as many games as possible during this year's
tournament,
compared to 30%, who will watch a select few based on team
preferences.
And although men are more likely than women to watch the entire
tournament (19% of all males surveyed), 12% of all females surveyed
will
also be watching every game.
Enjoying the Final Four
Less than one week remains until Final Four
weekend, arguably the most anticipated part of the tournament.
According
to the survey, 44% say they most enjoy the Final Four weekend
games, and
77% of those who are using social media are very (37%) or somewhat
(40%)
likely to purchase tickets to the Final Four tournament if their
favorite
team advances to Houston this year.