Some government furloughs could end soon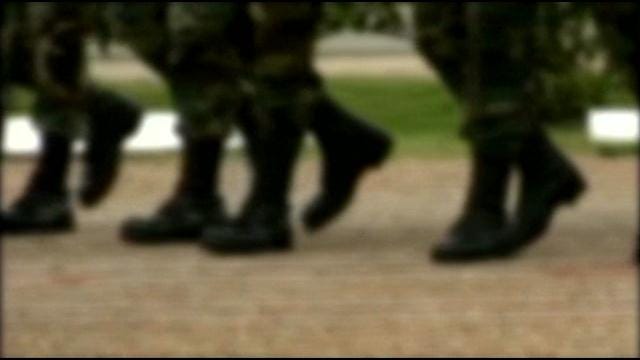 By News Staff
Information from The Associated Press
Furloughs are coming to an end for hundreds of defense workers, but it's unclear what that means for federal employees in Rhode Island.
The Department of Defense says it's brining back most of its 350,000 employees citing a law that exempts civilians from the government shutdown if they're contributing to military morale or readiness.
A spokesperson with the Rhode Island National Guard says it's still too soon to tell what that means for it's 300 furloughed employee.
Congressman David Cicilline says the same about the 800 furloughed workers at Naval Station Newport. He says, for now his focus is on ending the shutdown.
"The most important thing to tell people is we have a responsibility to reopen government and I am going back to Washington tomorrow and I know I speak for my colleagues we are gonna keep fighting hard to find a solution that will open the government and find a long term answer for our budget challenges," said Congressman Cicilline.
Meanwhile, the House has already passed a bill to pay federal workers who are furloughed during the shutdown. The Senate is expected to pass he bill tomorrow.
(C) WLNE-TV 2013