Some hit roadblocks as eligibility expands for people 65 and older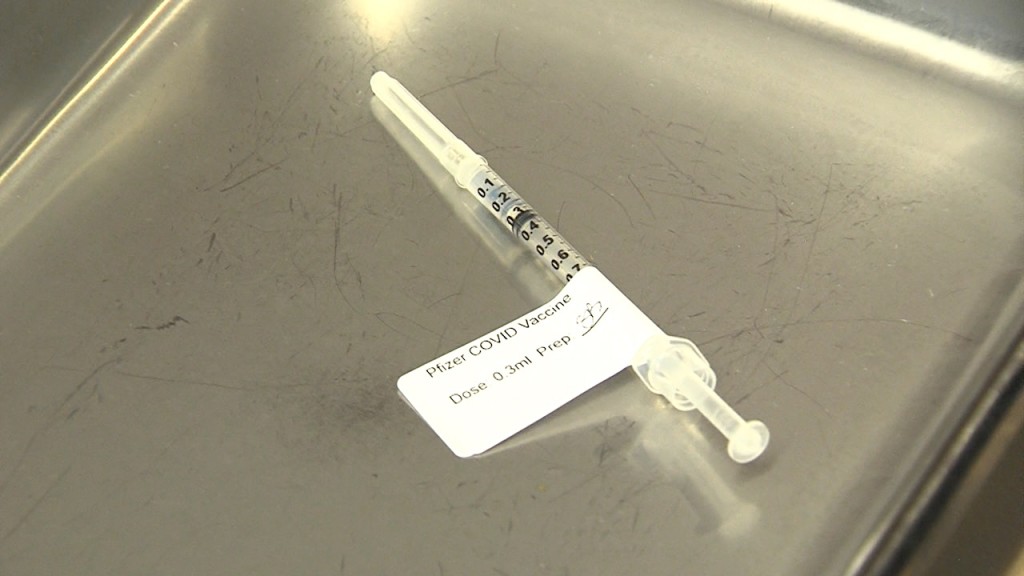 PROVIDENCE, R.I. (WLNE) – As eligibility expanded for Rhode Islanders 65 and older, many hit roadblocks while trying to schedule an appointment Monday morning.
State-run vaccination appointments are currently live on vaccinateri.org, but for hours, many people say they were left in the dark as to when they would open.
"I was up at midnight," Cathy Ready of Warwick said. "I work, so I'm tired today. I was up at midnight because I was hoping that midnight would be that drop where everything rolled over."
Cathy Ready, like many others, was trying to secure a spot for her 73-year-old dad.
"He is an older gentleman. He's got heart issues, he has cancer. So, I think we were all kind of anxious to make sure that he can get this."
The Department of Health originally said there is "technically no opening time", but many woke up to mixed messages. On the state-run site, appointments were listed, but there was no button to click and schedule one. The call center that was set to open at 7:30 a.m. was down until around 9:00 a.m.
"I'm trying refreshing, I cleared my cookies, all that stuff because I figured maybe I was stuck on something and I was too early," Ready said. "I waited until 12:30, tried again, still nothing."
Hundreds of comments flooded the Department of Health's Facebook page after they posted saying an update would be provided around 9 or 10:00 a.m.
One person commented, "How can you tell us for 4 days we can sign up today and then not make appointments or sign up available?"
Others expressed frustration, saying they had been up all night waiting. One comment read, "I tried from 2:30 to now. So disappointing." Another person said, "I was up since 4:30 trying."
Issues weren't just with state-run sites, but CVS and Walgreens, too. Cathy says even at midnight, CVS was booked solid. Walgreens was showing eligibility for only 75 and older, but Cathy says she still gave it a try for her 73-year-old dad and got through.
"It didn't kick me out," Read said. "It didn't tell me he's not 75, so I don't know if that's a glitch."
Nonetheless, Cathy's dad's appointment is scheduled for Wednesday and by 9:30 a.m., hundreds of appointments opened for Rhode Islanders 65 and older.
The Department of Health says more than 10,000 new appointments opened Monday. The state's vaccine administration rate has increased by 89% in the last six weeks.
They also say about 9,900 Rhode Islanders were vaccinated at the state-run sites over the first 3 days of operation.
To schedule an appointment, visit: vaccinateri.org.