Massachusetts voters split on ballot questions 1 and 3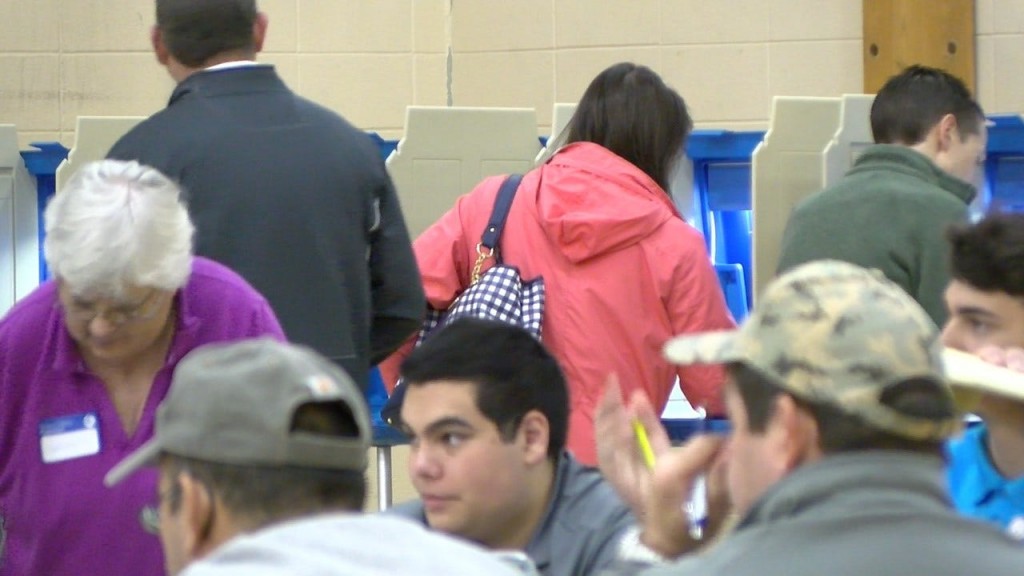 By: Amanda Pitts
alpitts@abc6.com
@APittsABC6
MASSACHUSETTS (WLNE) — Massachusetts voters saw three questions on their ballots this Election Day, but two of them are generating a lot of debate.
Question 1 would make hospitals follow strict nurse-to-patient ratios. One side says it'll save lives, the other, says it'll make patients wait longer for treatment.
Karyn Casey, who worked at Sturdy Memorial in Attleboro for years, voted yes.
"I have seen what the situation was like when nurses were bogged down with too many patients. Patients waited, lights were not answered, and some of the nurses I've actually seen break down and cry from being overwhelmed," said Casey.
David Moline said in all his years of voting, it's the only question that has him stumped.
"Question 1 is very confusing. All the time I've voted, it's the toughest question I've seen," said Moline.
When it came to question 3, voters disagreed here too.
"Whatever God gave you, is where you should go," said Casey.
Question 3 proposes to repeal the state law that banned discrimination against transgender people in public places, like restaurants, malls, and restrooms.
"There should be no discrimination period," said voter Khuong Truong.
34,000 signatures were collected by "Keep Massachusetts Safe" to get the question on the ballot.
"Doesn't bother me in the least. This is 2018, this isn't the Puritan days of 1642, so that's why I feel that way," said voter Joe Welch.
While the voters I spoke to were split on both questions, they all agreed that it's important to just get out and make your voice heard.
"Vote whatever you believe and stick by it."
(c) WLNE-TV 2018