Some pharmacies limit purchase of emergency contraception after Roe ruling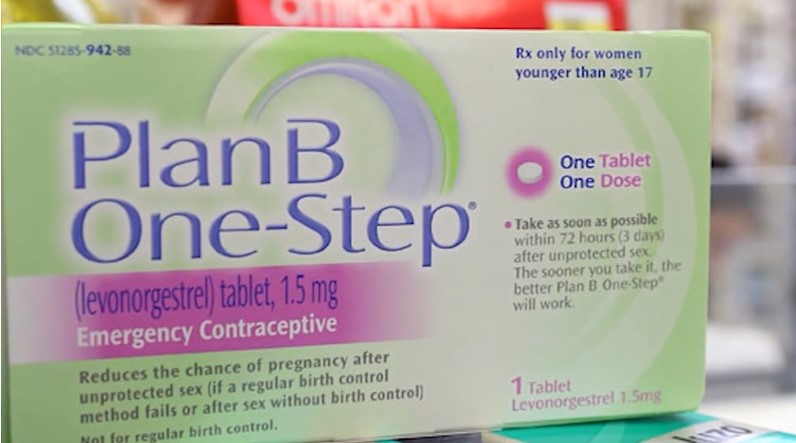 PROVIDENCE, R.I. (WLNE) — Some national pharmacy chains are limiting the purchase of emergency contraceptive pills after the United States Supreme Court struck down Roe v. Wade.
The highest court ruled to overturn Roe v. Wade Friday morning, leaving it to the states to regulate abortion. Gov. Dan McKee said that Rhode Island "will always support a woman's right to choose," while the outcome is expected to lead to abortion bans in roughly half the states.
CNN reported that CVS will limit the purchase of those pills, typically sold over-the-counter, to three per customer.
CVS spokesman Matt Blanchette told CNN that they would be capping the number of purchases "to ensure equitable access and consistent supply on store shelves," despite having an "ample supply."
Walgreens told ABC 6 News that they are still able to meet demand in-store, but working to restock online inventory due to high-demand.
The pills are commonly used by women to prevent pregnancy after unprotected sex or if a birth control method fails.
"Using (emergency contraception) does not cause an abortion. An abortion ends an existing pregnancy. EC prevents pregnancy from occurring. EC must be used soon after unprotected sexual intercourse to be effective. It does not work if pregnancy has already occurred," said the American College of Obstetricians and Gynecologists.