Some UPS packages not delivered for Christmas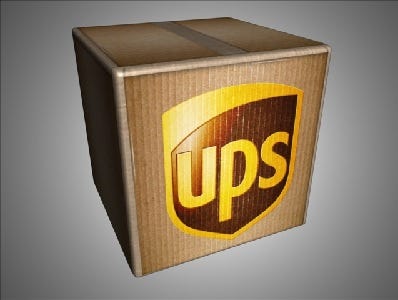 By Alana Cerrone
It might be the worst timing for UPS to be experiencing shipping delays.
The company says it was overwhelmed by a last-minute surge of packages and is now seeing some unprecedented delays, meaning some gifts may not have made it in time for Christmas.
It says a majority of the packages will be delivered on Christmas Day.
Some customers have already expressed their frustration on social media.
(C) WLNE-TV 2013