Some worry contraceptives are next, after Roe v. Wade is overturned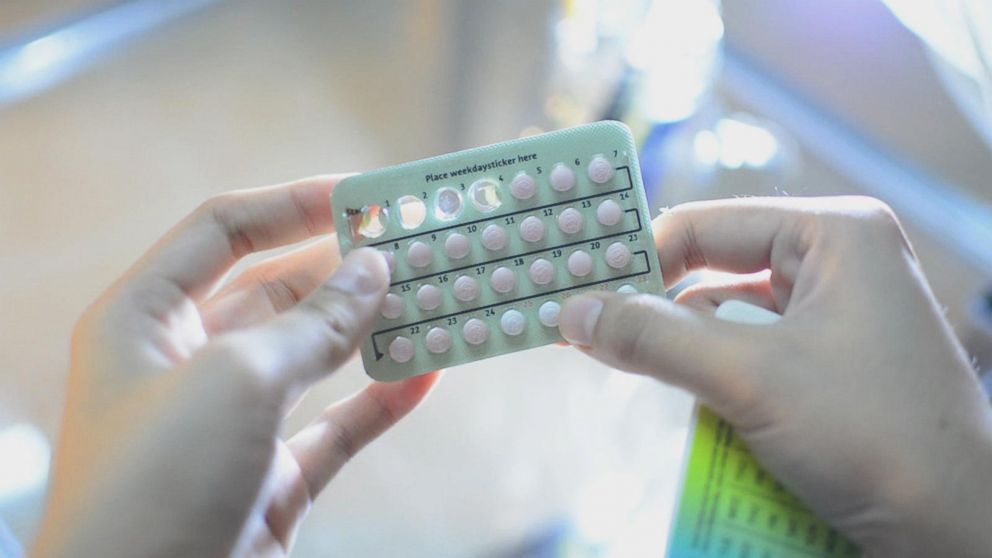 PROVIDENCE, R.I. (WLNE) – What could come next?
That's the question many have on their minds in the days following the reversal of Roe v. Wade, after Justice Clarence Thomas stated birth control should be next on the table to discuss.
Dr. Nancy Stanwood, with Planned Parenthood of Southern New England, said people are not wrong for worrying that could soon change, too.
But, it's early to tell what could happen. ABC 6 News spoke with Dr. Stanwood today and asked a variety of questions circulating online, especially surrounding long-term contraceptives like IUDs.
Should women consider a more permanent birth control?
Stanwood said it's not something women should jump to do, adding these conversations are always important to have ongoing with your doctor. Nonetheless, PP expects to see a major influx in women seeking these forms of birth control in the next few months.
After President Donald Trump was elected, ABC News reported the Google search of "IUD" grew. Planned Parenthood of Southern New England reports in Rhode Island and Connecticut there was a 13% increase in long-acting reversable birth controls methods.
What is Rhode Island doing to further protect women's reproductive rights?
Right after the Supreme Court's draft was leaked last month, Gov. Dan McKee joined a coalition of 17 total governors across the country in calling for immediate action to protect reproductive rights.
On Monday, ABC 6 confirmed with a spokesperson for McKee's office that there is something currently in the works — that would further reinforce the rights a woman has in the state- similar to what Massachusetts passed on Friday.
This would protect healthcare providers who perform abortions in the state and also protect women who come out of state to get an abortion in Rhode Island.
According to Planned Parenthood, 17% of abortions that were done last year in Rhode Island were from out of state residents. That was a jump from 2019, where Planned Parenthood documented 13% of abortions in Rhode Island were for out of state residents.
What happens if I live in Rhode Island, but my healthcare is based out of a state where abortions are now illegal?
Short answer: it's too early to tell.
Is Plan B still legal?
There currently are no states in the country where Plan B is illegal. Experts anticipate that will change.
Stanwood wants women to remember that these options are available both online (no prescription needed) and in most drug stores.