Somerset-Berkley School Committee to discuss annual Thanksgiving day football game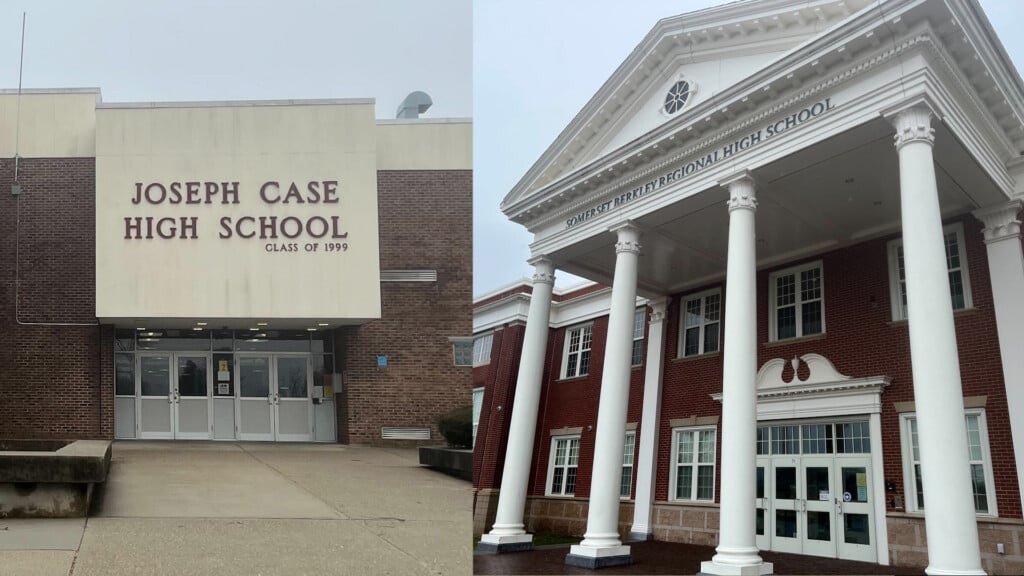 SOMERSET, Mass. (WLNE) — A hot topic in Bristol County is gaining the attention of the Somerset-Berkley School Committee Tuesday night.
The annual Case and Somerset Berkley high schools Thanksgiving Day football game has been called off, sparking upset reactions from the community, where it has now been brought to the committee.
The game has been played since the 1930s, marking over 90 years of tradition.
The Case Cardinals originally made the decision to move on after a 2-18 losing record against the Somerset-Berkley Raiders over the last 20 years.
Case plays Division 7, while Somerset-Berkley is in Division 3, and some on the Cardinals side argue the unfair competition makes for a negative experience for players.
Meanwhile, an online petition was created by Somerset-Berkley fans and supporters in an attempt to save the game with nearly 1500 signatures.
Case has found a new Thanksgiving Day opponent in the Atlantis Charter School co-op team, but this would leave the Raiders without anyone to play on the holiday.
A school committee meeting is taking place Tuesday night at the SBRHS library at 6:30, where the game is on the agenda for discussion.
The meeting is open to the public.