Somerset Police Department begin outreach program for addicts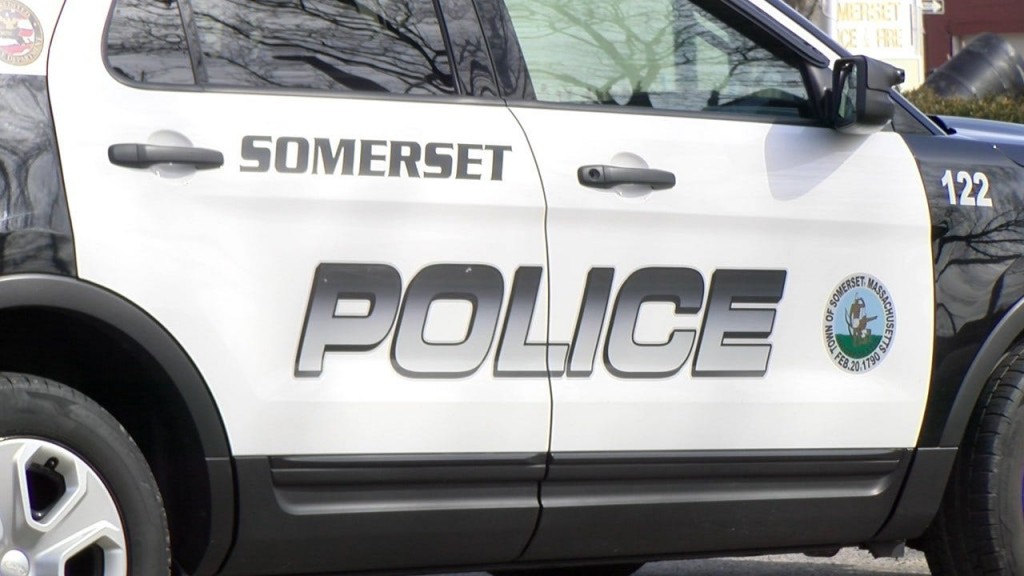 By Ana Bottary
@anabottary
A police station can be an intimidating place, especially if you are a drug addict. After facing over a dozen overdose deaths last year, police in Somerset are trying to break down the barrier through their new outreach program. Chief George McNeil says the goal is to let addicts know it's not just a place you go to face punishment, it's a place you can go to get help.

"It gives them a chance to come forward, don't be afraid, don't be stigmatized, don't feel that the police are going to stigmatize you or shame you," says Chief McNeil.

Somerset decided to start this program after seeing the success other departments have had. They will learn the identities of known and suspected heroin addicts in the community through 911 over dose calls, criminal investigations, and referrals. They plan to begin reaching out to addicts by phone. If interested in further help, police will then make house visits trying to connect them with addiction services. The program will also allow addicts to walk in, hand over any drugs they have in their possession to the police department and ask for help.
"We are not looking at the users. We are looking at the dealers, so those are the ones we want to arrest," adds McNeil.
The chief tells us the response from the community has been overwhelming. Some even reaching out to volunteer their time, like Somerset resident Judy Gorman. She works as a clinical supervisor at an addiction facility in Rhode Island, and will now also act as Somerset's outreach program clinician.

"We have a chance of reaching out to addicts the moment they're motivated to change, the moment they're motivated to get better. The most important thing is that they will have a human being next to them that is interested in their recovery that is willing to help and knows what to do," says Gorman.
© WLNE-TV 2016