Somerset police provide Valentines Day weekend "special"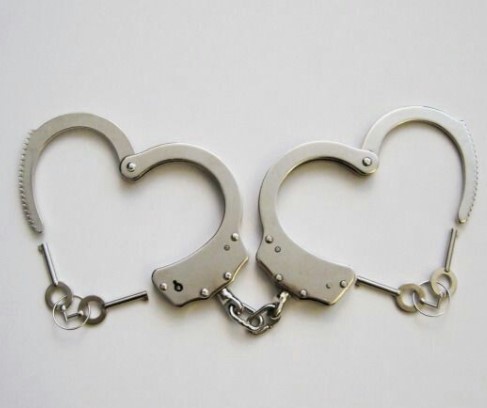 SOMERSET, Mass. (WLNE) – Somerset police are offering a Valentine's Day Weekend special for your ex.
"Do you have an ex-Valentine and know they have warrants? Give us a call with their location for a special holiday offer," the department said in a Facebook post.
The deal went viral on social media this week.
Somerset police said the "special" includes free transportation, a three nights stay in their "luxurious, five-star accommodations", a Valentines happy meal dinner, and a special set of bracelets.
"All this can be yours for the price of a phone call."