Somerset to consider more school resource officers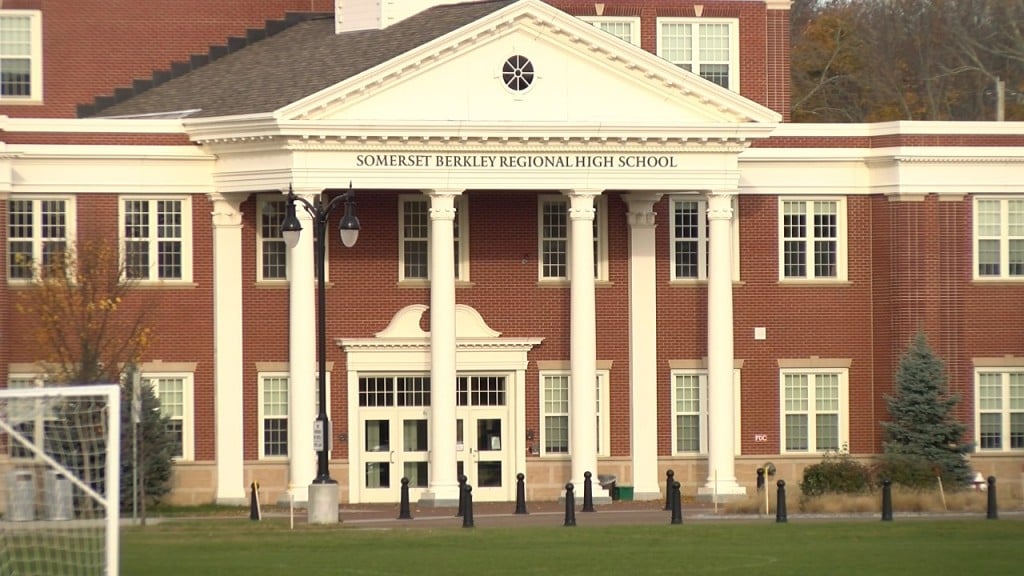 SOMERSET, Mass. (WLNE) — The town of Somerset will consider adding more school resource officers in the district at a special meeting Monday.
Somerset Berkley Regional High School currently has one officer, while the town's middle school and elementary schools share another.
Residents at the town meeting will vote on up to three additional officers. If passed, every school would have an officer.
Also on the ballot measures is a vote on whether the town should spend $50,000 of its free cash to hire a security and safety consultant firm to conduct a safety assessment of the schools.
The town meeting starts at 6 p.m. at the high school.