Son arrested, accused of stabbing father in Little Compton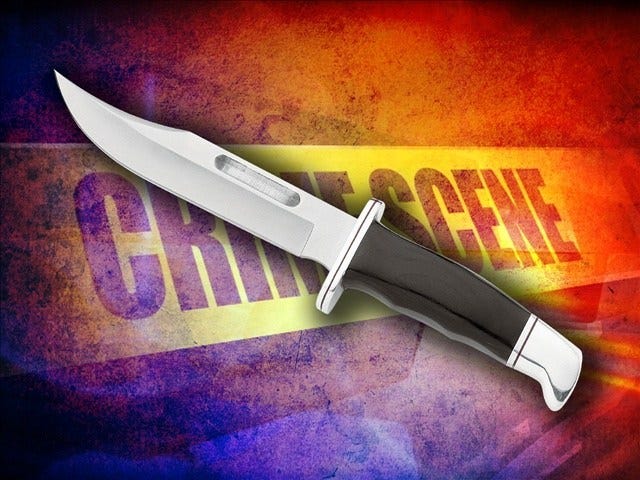 By Jennifer Petracca
Around 1:30 AM Saturday morning, police officers responded to a residence in Little Compton after a report of a stabbing.
A 50-year-old male was found severely bleeding with stab wounds to his neck and head.
The man was treated by Little Compton Rescue personnel before being transported to Charlton Hospital, and then to Rhode Island Hospital.
Police arrested the victim's 17-year-old son who was present when police arrived at the house. He is now in custody.
A Family Court Judge gave authorization to transport the 17-year-old to the Juvenile Intake Center in Cranston, where he will be held until he is brought before Family Court for arraignment Monday, July 28th.
The juvenile is charged with assault and battery with a dangerous weapon with the intent to commit murder.
The incident remains under investigation but Little Compton Police. The victim's name is not being identified because of the ongoing investigation.
© WLNE-TV 2014