Son, father face judge in connection to Johnston woman's killing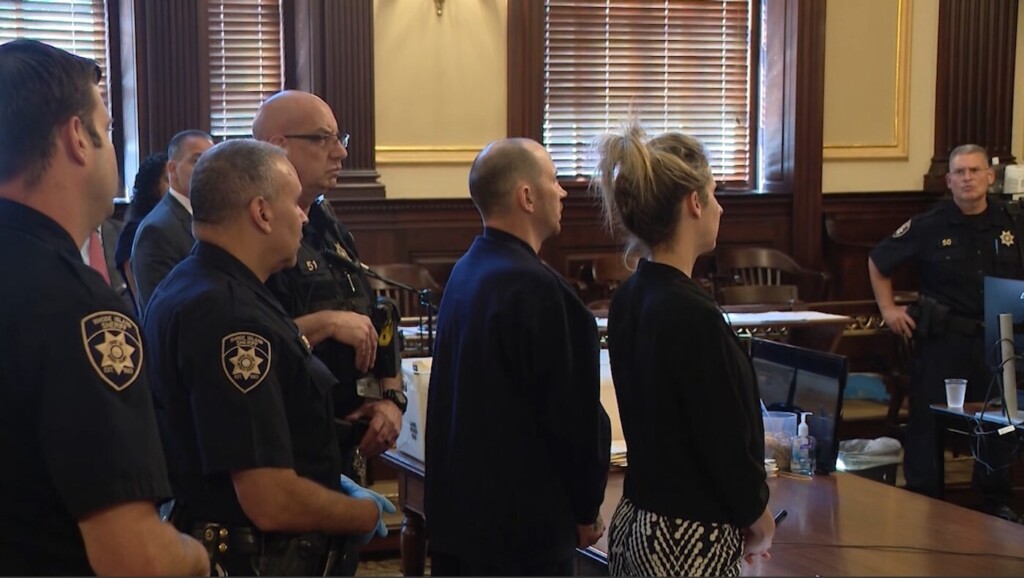 PROVIDENCE, R.I. (WLNE) — A Johnston man and his father arrested in connection to the killing of a woman last year faced a Superior Court judge Friday morning.
William Bailey, 37, was charged in connection to the death of his wife, Sara Unkuri. His father, 58-year-old William Link, was also named as a person of interest in the case and faces felony charges.
Unkuri, 35, was found dead at a house on George Waterman Road at about 5:30 a.m. on Jan. 17, 2022.
Neighbors who live in the apartment complex were unaware there was an alleged killing in their residence.
"You caught me by surprised to be honest," said Hector, a resident in the same apartment complex. "Now, I'm going to ask questions because I would like to know if it was in my apartment or not."
Outside of Providence Superior Court, Unkuri's family declined to comment.
This week, a Providence grand jury indicted Bailey on one count of murder. His father was indicted on one count of misprision of a felony.
No further information about the killing was immediately released.