Son of Newport Mayor arrested for breaking and entering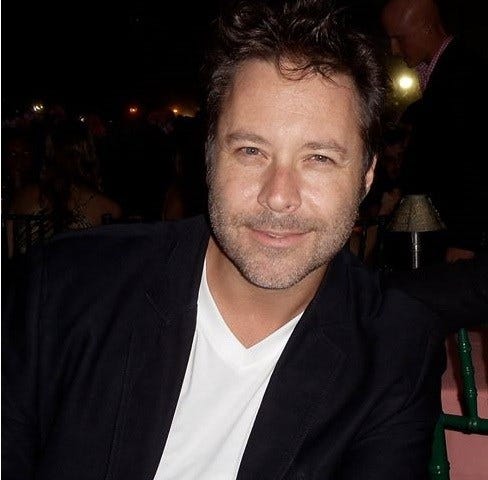 By News Staff
The son of Newport Mayor, Harry Winthrop, was arrested on Labor Day.
Christian Winthrop is being charged with breaking and entering and assault.
He's accused of breaking into his girlfriend's Red Cross Avenue apartment by crawling in a kitchen window.
Police say he then threw a drink at her.
Police also say Winthrop was drunk at the time.
© WLNE-TV 2014