Son of North Kingstown lawyer to appear in court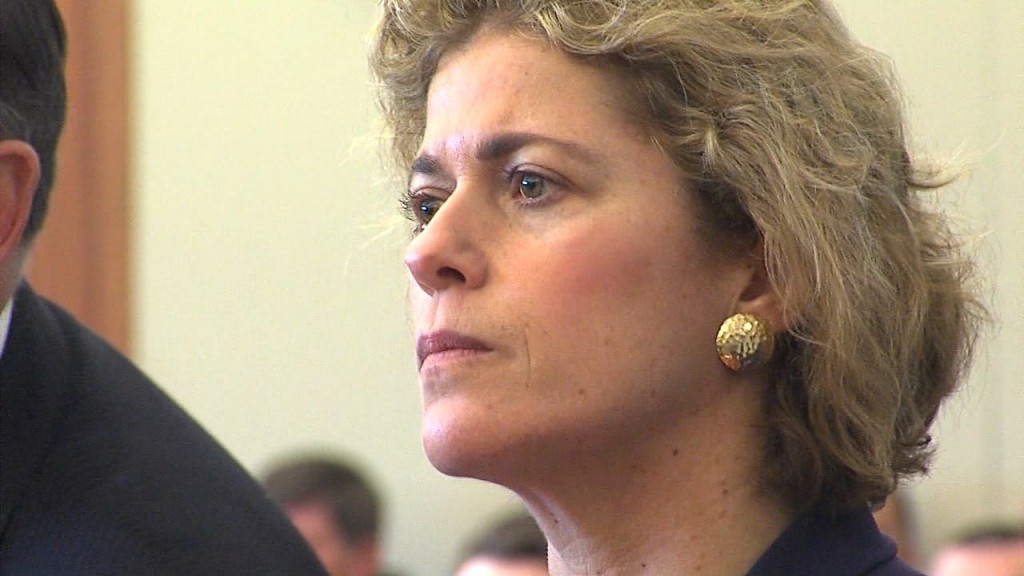 The son of North Kingstown lawyer who at one time faced charges of violating the state's social host law will appear in court on Tuesday to face his own charges.
18-year-old Jack Donegan, the son of lawyer Jayne Donegan, will appear in Kent County District Court to face simple assault charges after a video of him beating up a guest at his home surfaced on the internet.
Jayne Donegan pleaded not guilty to violating the state's social host law after North Kingstown police allegedly broke up a party at her home and found teenagers who were intoxicated.
Donegan had the charged dismissed after she agreed to donate $5,000 to Mothers Against Drunk Driving (MADD). MADD rejected the donation and instead Donegan gave it to the Amos House.
Police say on that April 19, Jack Donegan, Harris Moid and Devin Leyden where playing Xbox at Donegan's home when Donegan attacked Moid. On video Donegan is seen punching Moid several times in the head while Moid pleads for him to stop. The incident was captured on a cell phone camera by Leyden.
Donegan is set to be arraigned on the misdemeanor charges this morning.
(C) WLNE-TV 2014